‹ Back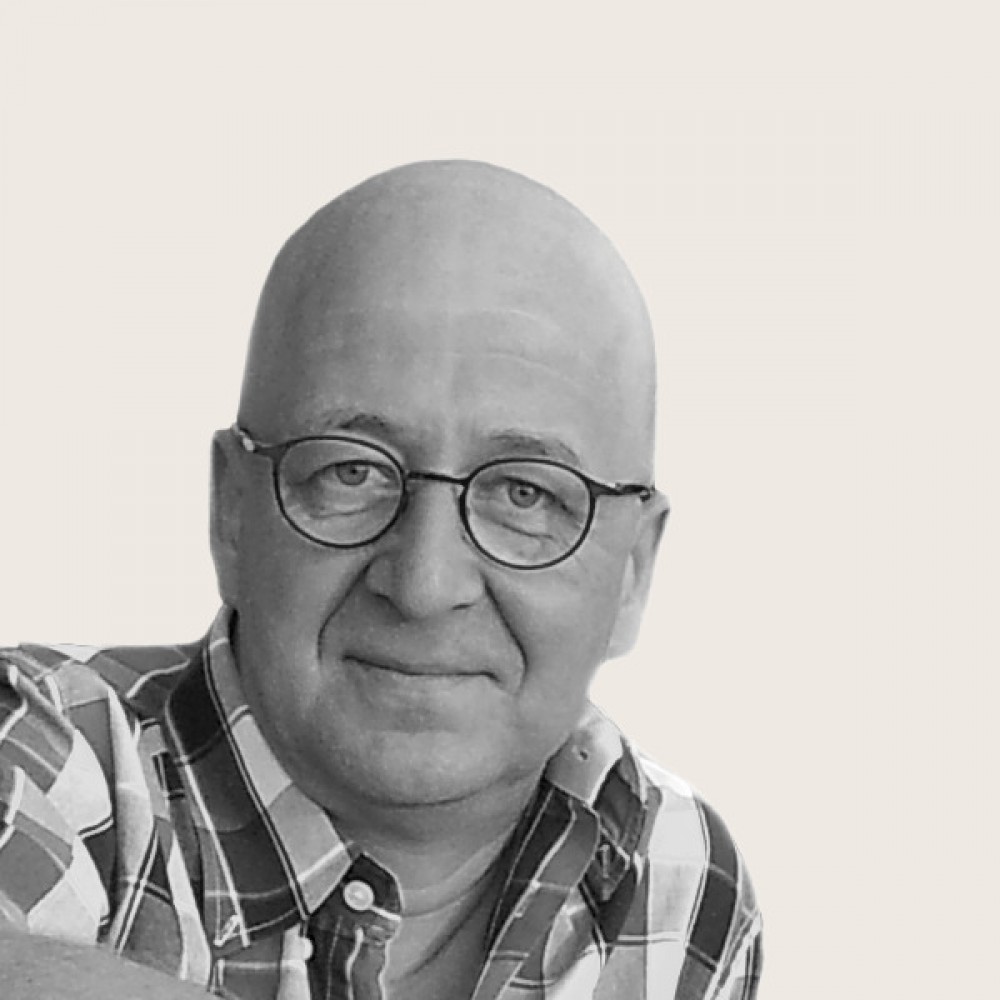 Mr Peter
Vermij
Strategic Advisor, Bird's Eye Communications
CV
Peter Vermij is a biologist, former science reporter and nowadays allround science communicator and… (
more
)
Peter Vermij is a biologist, former science reporter and nowadays allround science communicator and communications advisor based in Amsterdam, the Netherlands.
Previously an award-winning science journalist writing for various Nature journals as well as leading Dutch newspapers and magazines, today he helps clients navigate the complex interface between science and society at national and international levels.
Clients of his consultancy include major research and research-related organisations in both the public and private sphere.
His company's expertises include strategy setting, writing, editing, moderating, creating scripts and advising on and maintaining media relations.