‹ Back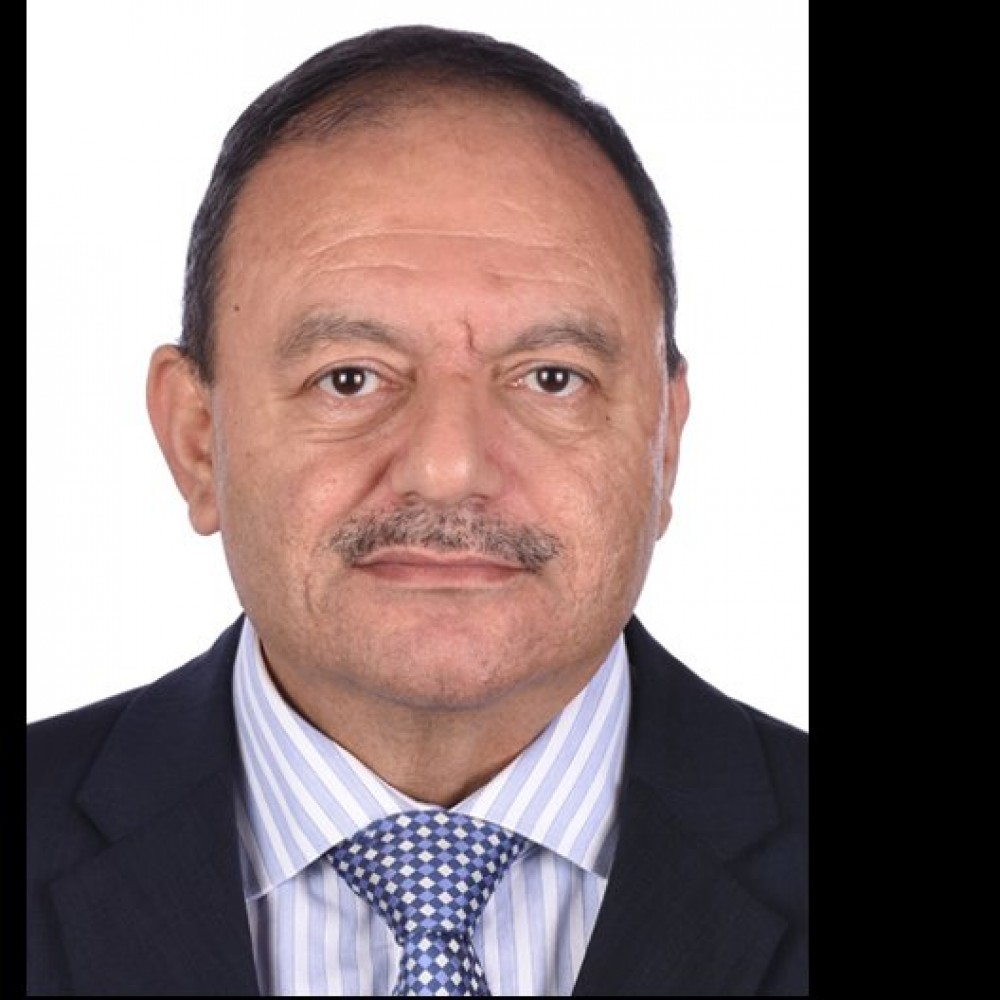 Dr Ghaith
Fariz
Director, UNESCO Regional Office for Science in the Arab States
CV
Dr. GHAITH H. FARIZ … (
more
)
Dr. GHAITH H. FARIZ
He is the Director of UNESCO Regional Bureau for Science in the Arab States;
Cluster Office for Egypt and Sudan
and UNESCO Representative to Egypt
He is a strategic planner with extended international experience in the Arab and Asia regions in providing policy advice; planning; programming; and managing large portfolios in the fields of "knowledge societies/economies", education, cultural development, and socioeconomic development. Also, he is an expert in change management and in piloting UN reform.
He has coordinated, directed and substantially contributed to several land mark publications and papers as well as regional and international level developmental reports (Director/Coordinator: "Arab Knowledge Report: 2014 -Youth and Localization of Knowledge"; "Arab Knowledge Report 2010/2011-Preparing Future Generation for the Knowledge Society"; "Arab Knowledge Repot 2009-Towards Productive Intercommunication for Knowledge"; "Water Governance in the Arab Region- Manging Scarcity and Securing the Future". Coordinator of the "Arab Human Development Report 2005- Towards the Rise of Women in the Arab World"; and the "Arab Human Development Report 2004- Towards Freedom in the Arab World"; substantially participated in writing AHDRs of 2002 and 2003; and several other socioeconomic/cultural initiatives). He is the author of the first Arab Millennium Development Report 2003 and he supervised, and contributed to the formulation of several other developmental reports.
Ghaith Fariz has a Ph. D. in Planning from the University of Michigan, USA, specialized in socioeconomic development, socioeconomic-environment dynamics, and gaming & simulation.