‹ Back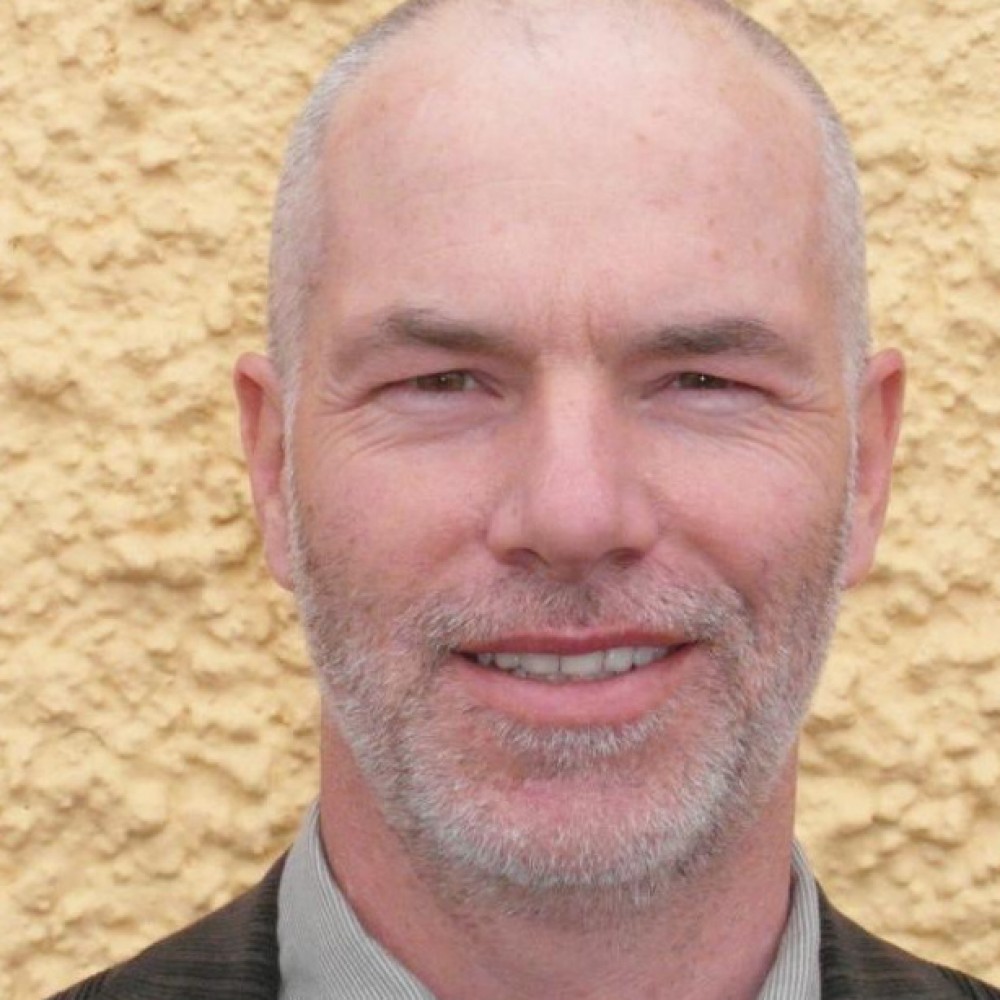 Dr Gordon
Dalton
Chair, International Consortium of Research Staff Associations
CV
Dr. Dalton is a Renewable Energy Economics Engineer, senior research fellow with 10 years as a staff… (
more
)
Dr. Dalton is a Renewable Energy Economics Engineer, senior research fellow with 10 years as a staff member of MaREI. Gordon leads a research group called 'Economics and Business Development Group'. The groups research covers the broad economic and socio-economic analysis of the emerging ocean energy industry in Ireland and Europe, as well as creating business models for emerging technologies.
Gordon is coordinator or lead partner in the following European projects:
Gordon is the coordinator of the 2017 SwafS14: RRING: rring.eu Responsible Research and Innovation networked globally – awarded December 2017, project commence May 2018. The project will be a 3 year RIA, €3M with 22 partners, 18 countries, 6 subcontractors.
Gordon is the coordinator of the recently awarded 2018 SwafS9: GRRIP: grrip.eu Grounding RRI in RPO; starting January 2019, 4 year CSA, embedding RRI in governance frameworks of 5 marine research institutes. MaREI will be one of the case studies.
Gordon is the coordinator of a Wales Ireland Interreg; Selkie, starting May1. The 3.5 year project will create 5 tools for use by the wave and tidal industry , and will be demonstrated to 150 SME.
Gordon was the coordinator of the 2014-16 BG5 Maribe project (maribe.eu ): Marine Investment in the Blue Economy. The project was a 1.5 year CSA, €2M with 13 partners.
Gordon is the Coordinator of Blue Growth 5 call, called MUSICA: Multiple Use of Space for Clean Island Autonomy; EU contribution €9million; UCC award €3.1M; 5-year period, start January 2020. The project will will provide all the electricity and fresh water to a small Greek island of 800 persons, and all services for an aquaculture farm.