Programme
/
The European Research Council – Funding opportunities for brilliant minds
‹ back to Programme lister
Day 1
Wednesday / 20 NOV
11:00 - 12:30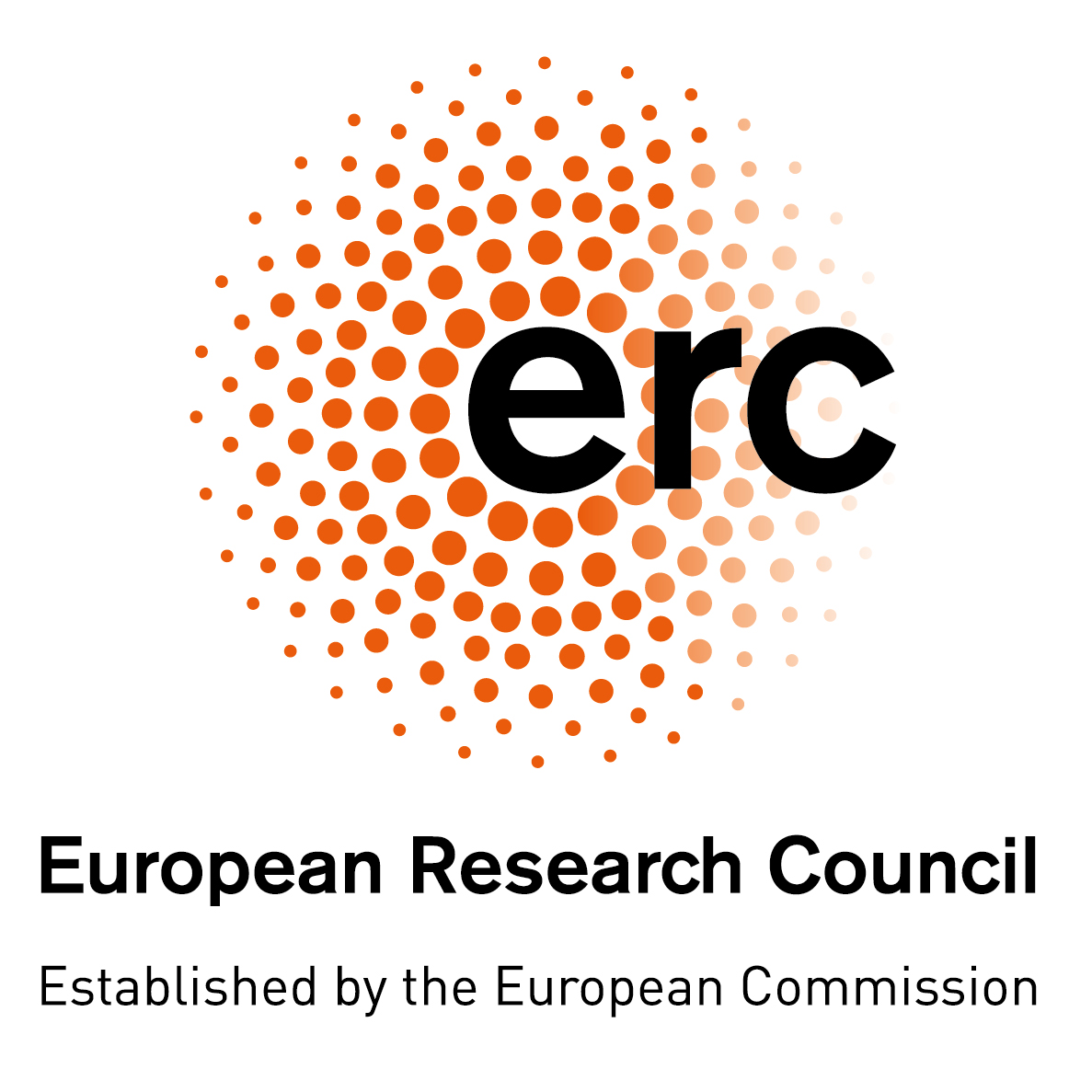 Special session:
The European Research Council – Funding opportunities for brilliant minds
Venue:
Hungarian Academy of Sciences, Reading Room
Abstract:
The European Research Council (ERC) was established by the European Commission in 2007 with the aim of encouraging the highest quality research in Europe. The concept is simple, competitive individual funding for researchers with a great idea, across all fields.
ERC grants are awarded through open competition to projects headed by starting and established researchers, irrespective of their origins, who are working or moving to work in Europe. The sole criterion of choice is scientific excellence.  
The ERC approach allows researchers to identify new opportunities and directions in any field of research, rather than being led by set priorities. This ensures that funds are channelled into new and promising areas of research with a greater degree of flexibility and that scientists are the ones driving the development of their field.
This session will explore all the schemes offered by the European Research Council, with the aim of introducing potential applicants to what could be a life changing opportunity. It will also guide them through the intricacies of the application process, building on a Q&A session to target the discussion to the needs of the audience. In addition, current grantees will provide useful testimonials of what the application and funding process are really like.
Moderator and speaker:
Speakers:
Photo: