‹ Back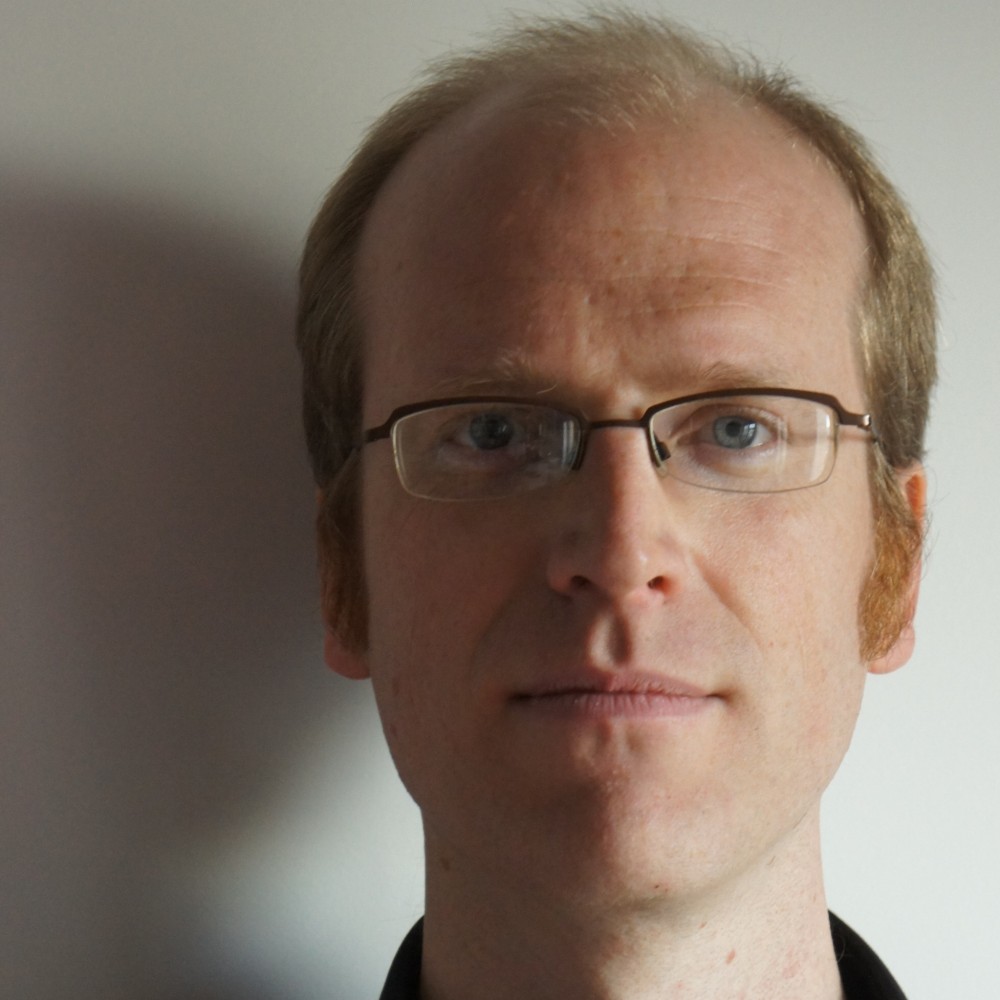 Dr. Koen
Vermeir
Co-Chair, Global Young Academy
CV
Koen Vermeir is Co-Chair of the Global Young Academy. He sees it as his mission to help create a… (
more
)
Koen Vermeir is Co-Chair of the Global Young Academy. He sees it as his mission to help create a more inclusive science system and to empower young scientists on the global stage. Previously, he co-led several GYA Working Groups, including those on Open Science, Scientific Excellence and Science Advice, and he was part of the GYA Executive Committee. He has worked as an expert or advisor with the European Commission, the USA National Academy of Sciences, the United Nations and other national and international organizations. 
As a Research Professor at the CNRS and the University of Paris, he studies science and technology in their cultural and social settings. A theoretical physicist turned historian and philosopher of science, he is currently interested in scientific modernity, epistemic values, the future of science in society and the science-policy nexus. He has lived and worked in several European Countries and the USA and was a fellow or invited professor at, amongst others, Cornell, Harvard, Cambridge, the ETH, the Sorbonne, the Max-Planck Society. 
Koen Vermeir is Editor-in-Chief of the journal Centaurus: an international journal of the history of science and its cultural aspects, and he is on the on the Executive Council of the European Society for the History of Science.