‹ Back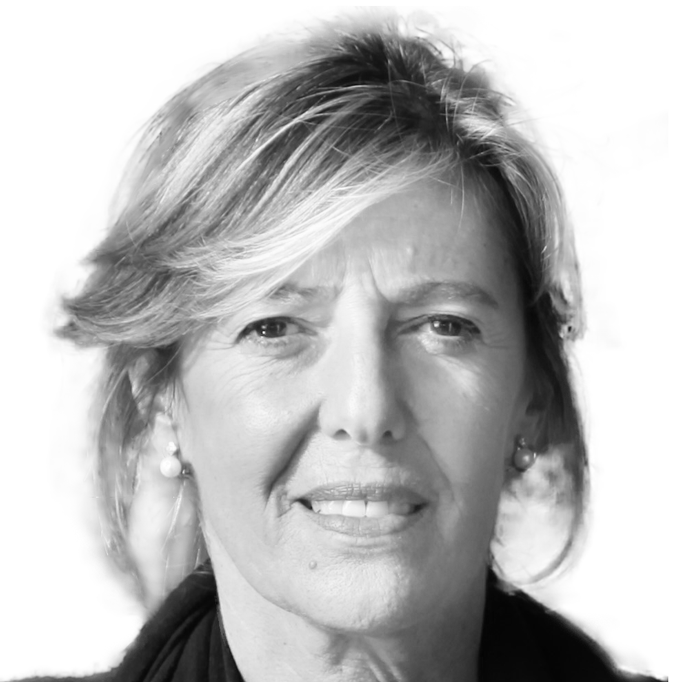 Dr Anna
Veiga
Director, Barcelona Stem Cell Bank, Centre for Regenerative Medicine in Barcelona
CV
Anna Veiga. Barcelona, 1956. https://scholar.google.es/citations?user=LN8TyfsAAAAJ&hl=es … (
more
)
Anna Veiga. Barcelona, 1956. https://scholar.google.es/citations?user=LN8TyfsAAAAJ&hl=es  https://orcid.org/0000-0002-0943-9904 
University Grade in Biology. Universitat Autònoma de Barcelona (UAB) (1974-1979). Ph.D. in Biology (Cum Laude). Universitat Autònoma de Barcelona (1991). 
Most relevant highlights in career history 
R & D+i Director of the Biology Area of the Reproductive Medicine Service of Dexeus Women Health (2005- ) Director of Barcelona Stem Cell Bank. Centre for Regenerative Medicine in Barcelona (CMR[B]) (2005- Associate Professor of Departament Ciències de la Salut i de la Vida, Universitat Pompeu Fabra (UPF) (2002- ) Chairman of the European Society for Human Reproduction and Embryology (ESHRE) (2011- 2013) Founder and Coordinator of the Msc Master course on Reproductive Biology and ART, Servei de Medicina de la Reproducció, Institut Universitari Dexeus and Department de Biologia Cel·lular i Fisiologia de la Universitat Autònoma de Barcelona (UAB) (1998-) Founder and President of the Spanish Embryologist Society (ASEBIR) (1993 – 2003) IVF Laboratory Director at the reproductive Medicine Service at Dexeus Women's Health. (1982 - 2004) Dr Veiga has published more than 350 scientific articles in national and international journals, 73 book chapters and has 7133 citations with an h-index of 42. REVIEWER at: Human Reproduction, Human Reproduction Update, Fertility and Sterility, Reproductive Biomedicine Online, Journal of Assisted Reproduction and Genetics, Stem Cells Translational Medicine and Zygote. 
Honorary Member Scientific Society 
Società Italiana Embriologia Reproduzzione e Riccerca (SIERR) Asociación para el Estudio de la Biología de la Reproducción (ASEBIR) Institut Medicofarmacèutic de Catalunya. 
Other merits 
She received several outstanding awards as: "Leandre Cervera" Career Award, Catalan Society for Biology (SCB) (2019) , Honoray member of the College of Biologists of Catalonia (2017), Honorary Doctor at the Universitat de Vic-Universitat Central de Catalunya (2015), Medal of Honor of the Parlament of Catalonia. Gold Category (2013), Medal Josep Trueta (2012), National Prize of Scientific Culture. Generalitat de Catalunya (2006), Prize "Amics dels Amics" Universitat Autonònoma de Barcelona (2006), Narcís Monturiol Medal for Scientific and Technological Merit. (DURSI) (2005), Creu de Sant Jordi. Generalitat de Catalunya (2004).