‹ Back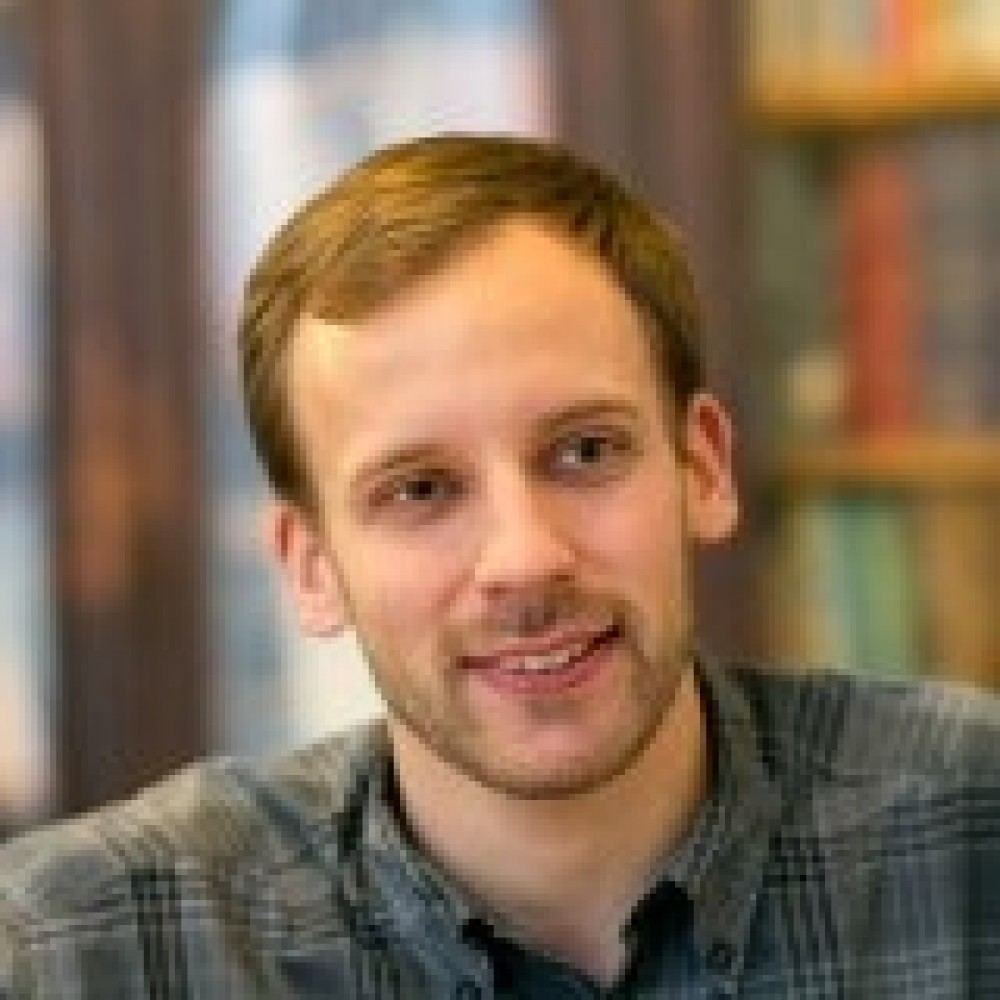 Dr Gergely
Toldi
board member, Hungarian Young Academy
CV
Gergely Toldi obtained his MD and PhD degrees at Semmelweis University, Budapest. He is a consultant… (
more
)
Gergely Toldi obtained his MD and PhD degrees at Semmelweis University, Budapest. He is a consultant neonatologist at the Birmingham Women's Hospital, Birmingham, UK.
His scientific research focuses on immunology, aiming to answer research questions spanning from his clinical experience leading to better diagnostic and treatment strategies of neonates, pregnant women and patients with autoimmune disorders. The main method he employs for his research is flow cytometry. He also contributed to the development of novel methods in this field. His productiveness is represented by several peer-reviewed publications. He fosters collaborations with researchers from Hungary, Germany, Finland, Japan and Ireland.
His achievements have been recognized by numerous awards and honors. As a medical student, he received the Zondek-Prize for best presentation at the European Students' Conference organized by the Charité in 2008. He was selected for the Scholars Program of the International Society for the Advancement of Cytometry in 2012. He was recipient of the Junior Prima prize in Hungary in 2015. He participated at prestigious events such as the Lindau Nobel Laureate Meeting or the Falling Walls Conference in Berlin. He is part of the Young Physician Leaders program of IAP and a board member of the German Society for Cytometry. He is a member of the Global Yung Academy and a board member of the Hungarian Young Academy.