‹ Back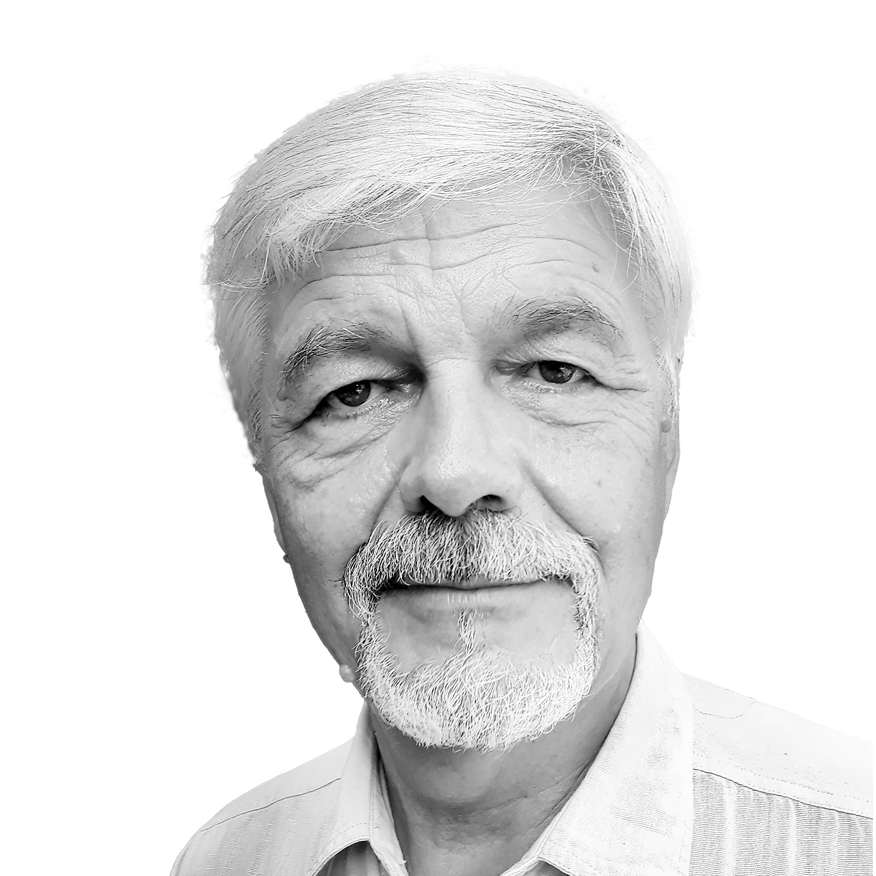 Prof. László Csaba
Szarka
Chair, Eötvös 100 Coordination Team
CV
Geophysicist, Ordinary Member of the Hungarian Academy of Sciences (MTA), Chair of the Coordination… (
more
)
Geophysicist, Ordinary Member of the Hungarian Academy of Sciences (MTA), Chair of the Coordination Team of the Roland Eötvös Commemorative Year in 2019. Formerly: Director General of MTA Research Centre for Astronomy and Earth Sciences (2016-2018), Head of Department of Research Institutes at the MTA Secretariat (2010-2015), Researcher of MTA Geodetic and Geophysical Research Institute in Sopron (1977-2010), Professorship at the University of Sopron, serving on Hungarian and international associations.
Abstract
Abstract:
The Eötvös 100 Commemorative Year … (
more
)
The Eötvös 100 Commemorative Year
Szarka L., Sólyom J., Zelei G.
On the occasion of the 100th anniversary of the death of Roland Eötvös (Buda, July 27, 1848 – Budapest, April 8, 1919), commemorated in association with UNESCO, an eventful Commemorative Year is taking place throughout 2019, initiated by professional associations (such as the Eötvös Loránd Physical Society, and the Association of Hungarian Geophysicists) and institutions (Eötvös Loránd University, Hungarian Academy of Sciences etc.), and supported by the Hungarian Government.  Eötvös' scientific results in modern physics are still valid and fundamental; at the same time in earth sciences they represent an international cohesive force, originating from his studies in the Carpathian Basin. His attitude to research (searching for true and deep relationships) and his human greatness (e.g. devotion, directness, honesty, foresight) makes him an ideal example for all of us today. Events, news and documents of the Commemorative Year (including, among others, original papers and digitally converted stereoscopic photos by Roland Eötvös) are published on the eotvos100.hu website. Great moments at related international conferences (Eötvös 100 exhibition at the EGU Assembly in Vienna, EAGE in London, IUGG Centenary Assembly in Montreal, FKK 2019 in Tihany, GIREP 2019 in Budapest, IOAA in Keszthely-Hévíz) and other events (Exhibition of stereoscopic photos made by Roland Eötvös between 1875 and 1915 in the Dolomites (Toblach/Dobbiacio, South Tyrol)) are recalled. The final event of the Roland Eötvös Commemorative Competition for secondary school students is held at the Academy on 23 November 2019, the closing day of the World Science Forum.