‹ Back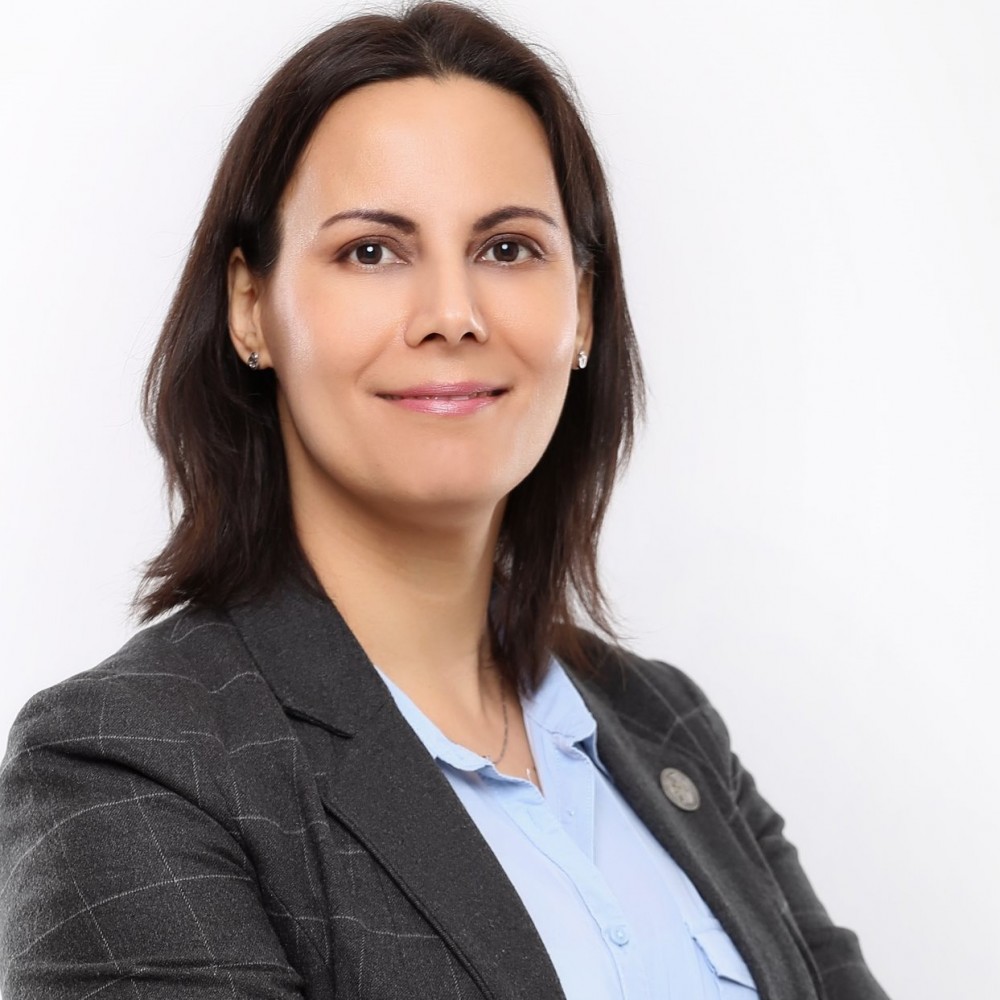 Dr. Éva
Sugár
Officer for Natural Sciences, Secratariat of the Hungarian Academy of Sciences
CV
Dr. Eva Sugar is assistant of the  Hungarian Academy of Sciences in Budapest in the natural… (
more
)
Dr. Eva Sugar is assistant of the  Hungarian Academy of Sciences in Budapest in the natural sciences field from 2011. She received her MSc degree from the Faculty of Chemical Engineering of Technical University of Budapest. She worked at the Hungarian Standard Institution as a standardization manager until 2003. After she was analyst in Residuum Toxicological Laboratory of Central Agricultural Office, Food and Feed Safety Directorate until 2011. She gained a PhD in chemistry from the Eotvos Lorand University in 2015. 
Abstract
Abstract:
The session of the Hungarian Water Science Program began with a closed committee meeting on November… (
more
)
The session of the Hungarian Water Science Program began with a closed committee meeting on November 19, where members of the National Governing Body reported on the current status of the program, ongoing research and recent results, and presented the English version of the Hungarian Water Research Programme (Hungarian Water Research Program Challenges and Resesarch Tasks). Attila Engloner project leader reported on the "Clean Drinking Water: A Multidisciplinary Evaluation of Safe Water Supply from Source to Consumers". During the second half of the meeting the future plans and strategies were discussed, and also suggestions for further steps were made. It was suggested that within the program more attention should be directed at the effects of climate change with particular focus on the urban environment, at the antibiotic resistance, CO2 emissions and micro-pollutants. Recommendations on how to proceed were also proposed for example concerning the issue of micro-plastics. A more holistic approach within the project was urged to be adopted, which is consistent with the message of the WSF.
After the committee meeting, the current trends and significant international achievements in water science were presented to the general public of WSF on November 20 by members of the International Advisory Board of the Hungarian Water Science Program. Five presentation were held in the Reading Room of the Academy covering the main areas of water science research.
The WSF was a great opportunity to showcase the achievements of the Hungarian Water Science Program at a major, international, community-oriented forum.