‹ Back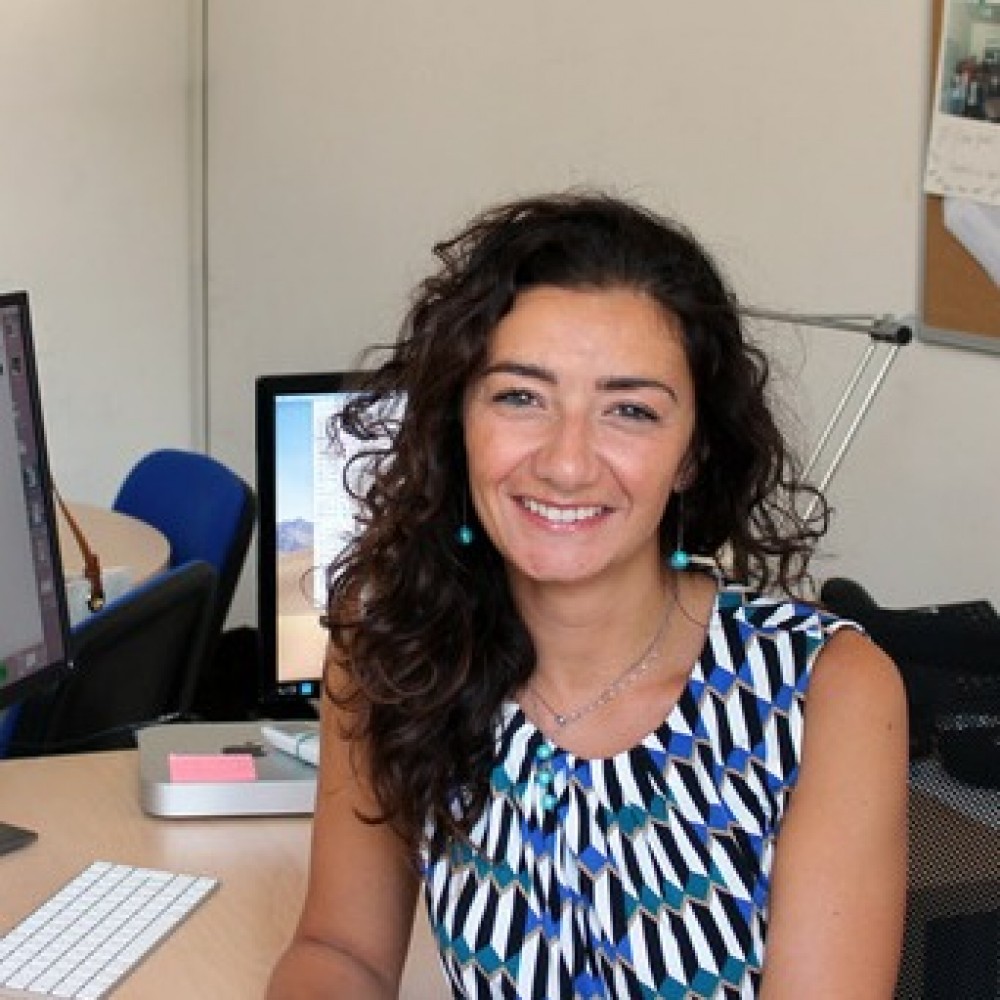 Dr Velia
Siciliano
Principal Investigator, Instituto Italiano di Tecnologia
CV
Velia Siciliano graduated cum Laude in Medical Biotechnology, BSc and MSc degree at the University… (
more
)
Velia Siciliano graduated cum Laude in Medical Biotechnology, BSc and MSc degree at the University of Naples Federico II.
In 2012 she obtained a PhD in Human Genetics from the Telethon Institute of Genetics and Medicine Naples, and then moved to Boston as a Postdoctoral fellow in the Biological Engineering Department and Synthetic Biology Centre at the Massachusetts Institute of Technology (MIT) with Prof. Ron Weiss.  In 2015 she won a fellowship for junior independent investigator from Imperial College London. Here, in the Department of Medicine she started to build her independent research line in mammalian synthetic biology.
In September 2017 she was appointed as Principal Investigator at Istituto Italiano di Tecnologia-IIT. She established a new Research Line in Synthetic and Systems Biology. She is also honorary fellow of Imperial College London where she still supervises research activities.
Velia's research is published in high impact journals including Nature Communications, Nature Biotechnology etc. She attended more than 10 conferences and meetings as invited speaker, and she is member of scientific committee of the Synthetic and Systems Biology summer school, Member of scientific committee of Mammalian Synthetic Biology workshop,and chair of the Cell Therapies + Bioengineering Conference. She was recognized as one of 10  most promising scientists under 40 in Italy by Fortune (https://www.fortuneita.com/2019/07/14/40-under-40-i-10-giovani-ricercatori-da-tenere-docchio/), and one of 1000 women with most impact in Italy for science and innovation (https://startupitalia.eu/unstoppablewomen).
Velia was recently awarded with an ERC Starting Grant.