‹ Back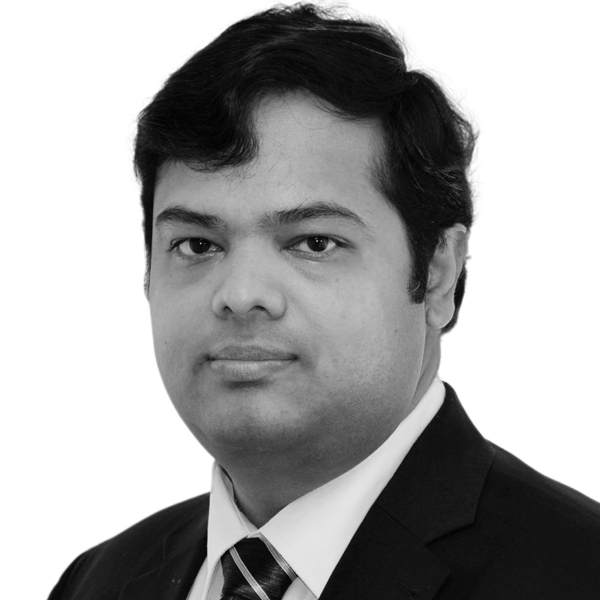 Dr. Mostafa Moonir
Shawrav
Vice-Chair, Marie Curie Alumni Association
CV
Mostafa is a Vice-Chair of Marie Curie Alumni Association (MCAA). He successfully manages the… (
more
)
Mostafa is a Vice-Chair of Marie Curie Alumni Association (MCAA). He successfully manages the internal governance & sponsorship of the association. He led the organization of 2019 MCAA Annual Conference with more than 800 registrations and 24 parallel sessions. 
His training and expertise include Science Diplomacy, Entrepreneurships, Intercultural Competences, and Alumni Relations. He has organized sessions on Entrepreneurships, Project Proposal Writing, Supporting Researchers Mobility at national & international events including European Open Science Forum in 2018, MSCA 2019 and Vitae Researcher Development International Conference 2019. He also provides training and Keynote talks on Career Paths for Researchers at universities and research institutions.
He is currently working as a Post-doctoral Researcher at European Research Council funded Project at TU Wien. Previously, he worked at Austrian Science Fund & Austrian Research Promotion Agency and COST Action projects. From his masters' work in Netherlands and research endeavours in Belgium, he gathered a variety of experience and established an effective network of peers. He finished his B.Sc. from Bangladesh. His efforts and achievements have own him several awards in research including Young Scientist Award at European Materials Research Society (E-MRS) in Lille 2015 and at International Federation of Societies for Microscopy (IFSM)  in Prague 2014 and in Sydney 2018. He also received MCAA Alumni of the Year Award 2014, the first award of its kind. From 2016, he is a fellow of the Royal Microscopical Society, UK.
Please visit his personal site for more information or follow him in Twitter or LinkedIn.