‹ Back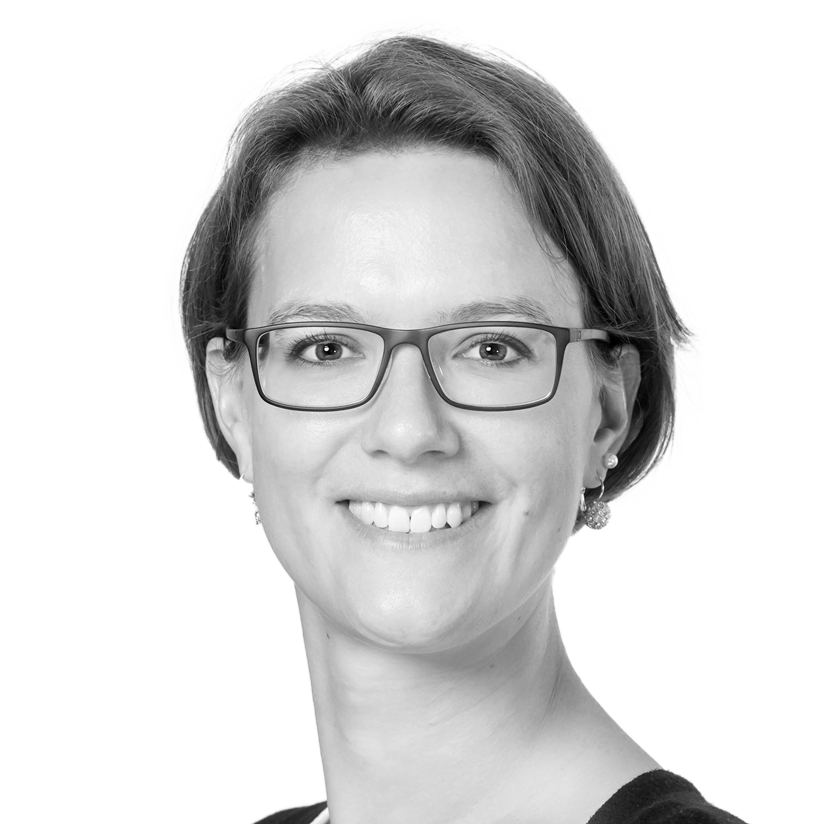 Dr Marion
Schulte zu Berge
Managing Director, Die Junge Akademie
CV
Dr. Marion Schulte zu Berge studied Geography, Political Sciences and Economics at the University of… (
more
)
Dr. Marion Schulte zu Berge studied Geography, Political Sciences and Economics at the University of Bonn (Germany) and Monash University (Australia).
After completing her Diplom in 2005, she moved to the UK to start a PhD in Science and Technology Studies at the University of Liverpool. Working in cooperation with the UK Department for Environment, Food and Rural Affairs in London, Marion focused her research on the interrelationship between science and policy-making in UK environmental policy.
Having completed her PhD in 2010, Marion started working as a Project Officer at the German Research Foundation (DFG), where she was responsible for DFG's large-scale doctoral and graduate school funding programmes and advised early-career researchers. In 2013, Marion became a Board Officer at DFG. In this capacity, she was responsible for the administration of the DFG Executive Committee and managed the Presidential Affairs.
In 2016, Marion was appointed Managing Director of Die Junge Akademie in Berlin, the first academy of the sciences and humanities in the world for early-career researchers. She is responsible for the Academy's everyday business, as well as for its external communications and strategic planning. Marion represents Die Junge Akademie within the academic community, but also at political level. She regularly advises Young Academy initiatives on their conceptual framework and working procedures.