‹ Back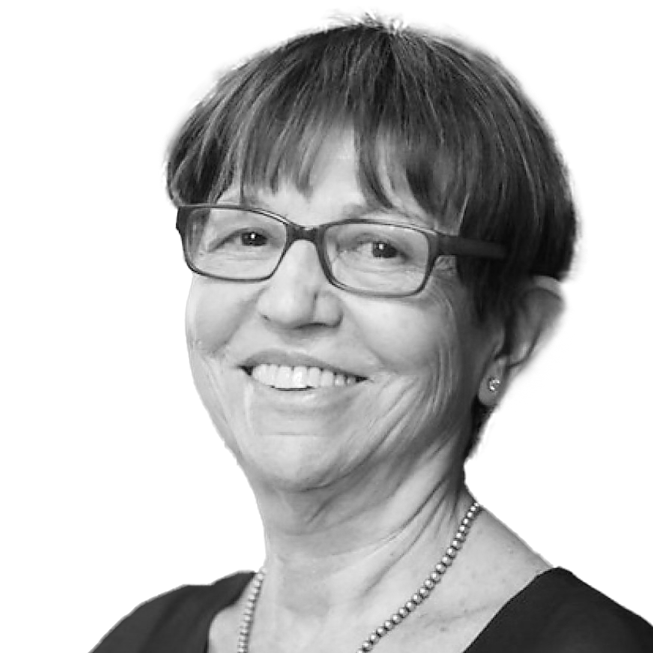 Professor Elisa
Reis
Vice-President, International Science Council
CV
Elisa Reis, vice-president of the International Science Council, is professor of political sociology… (
more
)
Elisa Reis, vice-president of the International Science Council, is professor of political sociology at the Graduate Program in Sociology and Anthropology of the Federal University of Rio de Janeiro (UFRJ) and chair of the Interdisciplinary Research Network on Social Inequality (NIED). Reis is a fellow member of the Brazilian Academy of Sciences (ABC) and of The World Academy of Sciences (TWAS). She earned her Ph.D. degree in political science at the Massachusetts Institute of Technology. She has published over one hundred titles in Brazil and abroad, and has taught as visiting professor at UCSD, L. M. University Munich, Columbia and MIT. She is member of the International Panel on Social Progress (IPSP) and one of the authors of Manifesto for Social Progress: Ideas for a Better Society, published in 2018 by Cambridge University Press.
Abstract
Abstract:
Science diplomacy encompasses many different angles, all of them worth further investment as they… (
more
)
Science diplomacy encompasses many different angles, all of them worth further investment as they all address issues of great social relevance. The important thing to bear in mind is that science diplomacy in all its forms aims at mobilizing the scientific community for the development of initiatives that contribute to enhance the instrumental and moral values of science.
 I stress the reference to science diplomacy as involving the scientific community given that
science practitioners share principles, values, and protocols. Considering that common values, principles, and protocols are basic ingredients that make for a community of ideals and interests, the communitarian nature of science activities is in itself a valuable resource to overcome barriers and mobilize resources. As members of a community, those involved in science initiatives share a particular position that enables them to play a variety of roles contributing to enhance the well-being of individuals, groups, nations, and in fact to the well-being of humankind.
Briefly referring to experiences from the recent past I look at the prospects for expanding the contribution of science diplomacy to address current societal challenges. I address in particular the actual and potential role of the International Science Council to strengthen the dialogue with policy actors and to provide relevant information to citizens.