‹ Back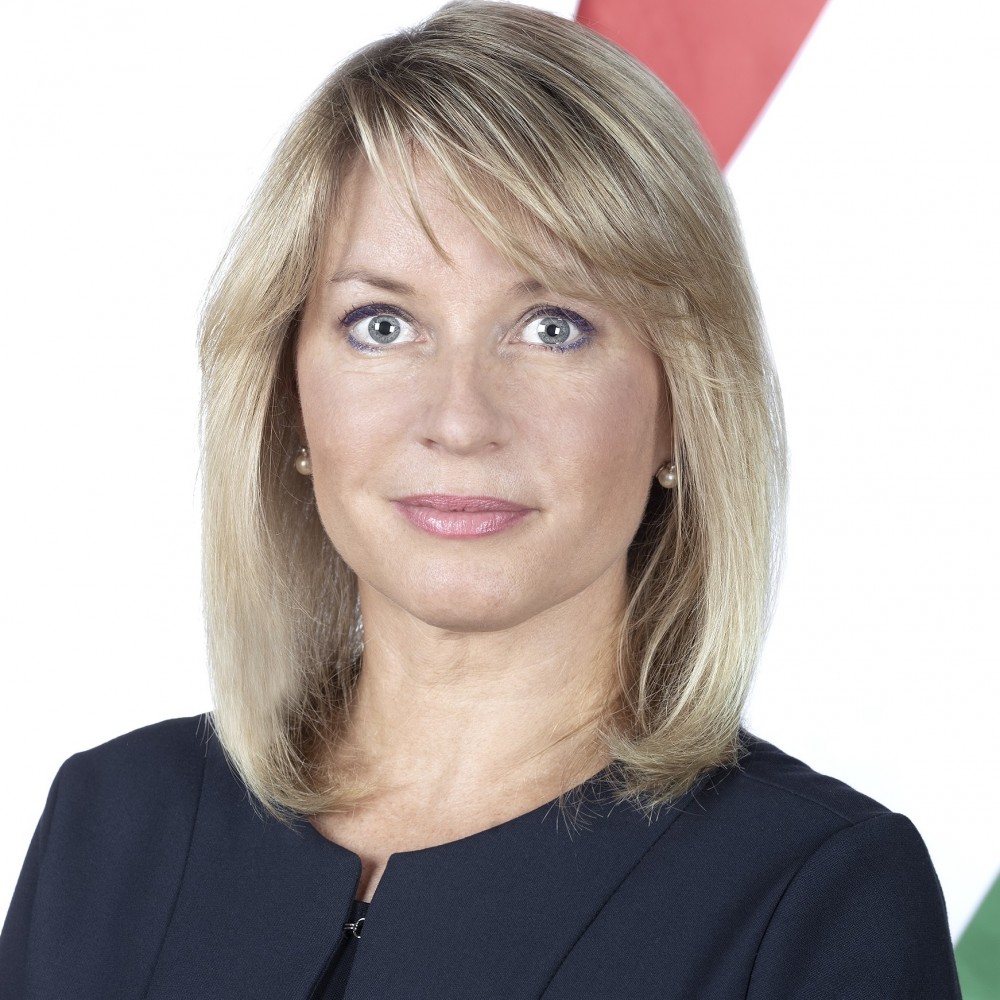 Ms. Orsolya
Pacsay-Tomassich, PhD
State Secretary for the Hungarian Diplomatic Academy and Stipendium Hungaricum Programme, Ministry of Foreign Affairs and Trade, Hungary
CV
Orsolya Pacsay-Tomassich, PhD is a diplomat and an expert in foreign relations and was appointed… (
more
)
Orsolya Pacsay-Tomassich, PhD is a diplomat and an expert in foreign relations and was appointed State Secretary for the Hungarian Diplomatic Academy and the Stipendium Hungaricum Programme in the Ministry of Foreign Affairs and Trade in 2019.
Earlier she served as State Secretary for International Affairs and Chief of Staff in the Ministry of Human Capacities and was the Foreign Relations Director of the Századvég Foundation and Economic Research Institute.
She gained her PhD on the Visegrád cooperation and regional security at the (now) National University of Public Service.