‹ Back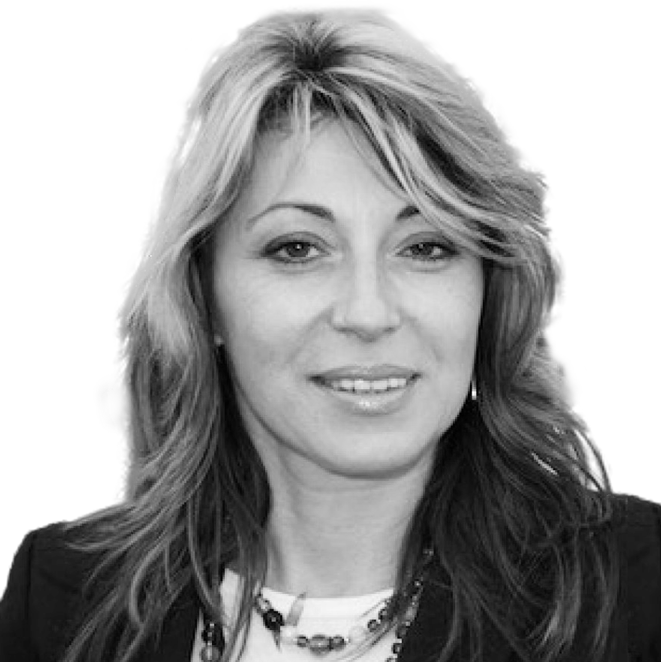 Ms Milica
Momcilovic
President, World Federation of Science Journalists
CV
Milica Momčilović has been a science journalist since 2006. She is currently a journalist, editor… (
more
)
Milica Momčilović has been a science journalist since 2006. She is currently a journalist, editor and TV anchor at Radio Television of Serbia. She covers life sciences, medicine, health, climate change, and more. Momčilović is also a science correspondent at POLITIKA, the oldest and the most influential daily newspaper in Serbia and the Balkan, for which she writes on science, medicine, and health.
Since 2016, Momčilović is the editor and anchor of "The New Technologies in Education" program on RTS, a public broadcasting service, organized in partnership with the British Council in Serbia that aims to raise awareness on the significance of using new technologies in education to help modernize the teaching and learning process. Before that, she was the editor of Cafe Scientific, a TV-forum to debate science issues, and of FameLab, the world's leading science communication competition. Next to that, she has interviewed various national and international scientists, science communicators, and activists, such as Richard R. Ernst, Prof. Venki Ramakrishnan, and John Ellis. 
Momčilović is president of The World Federation of Science Journalists and is a board member of the Balkan Network of Science Journalists, a regional network of professionals from Balkan countries.