‹ Back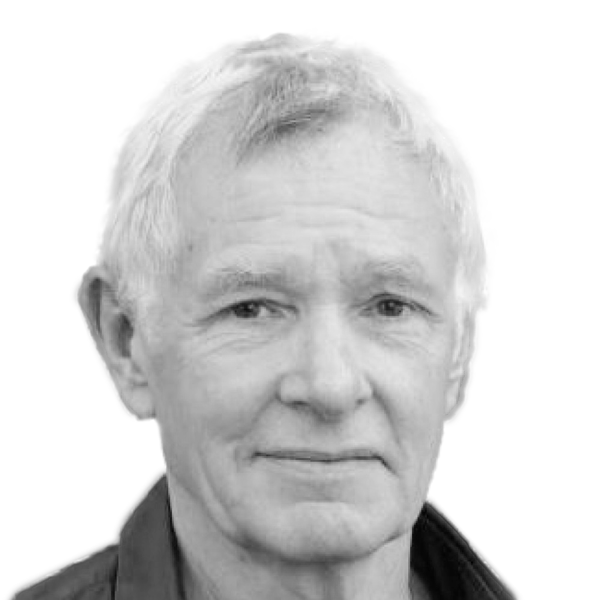 Mr Anthony
Maples
Theater Director, Pandemonia Science Theatre
CV
Tony Maples was born in the UK and gained a degree in English literature from Cambridge University.… (
more
)
Tony Maples was born in the UK and gained a degree in English literature from Cambridge University. He worked as an actor in the UK for some years then moved to the Netherlands in 1980. In 1988 together with Lea Witmondt he co-founded Pandemonia Science Theatre, where he was artistic director until 2017.
Combining a keen interest in science and history with a talent for communicating science in a dynamic and accessible form he wrote and directed the majority of Pandemonia's productions. His short plays and demonstrations have been seen in countless schools and museums in the Netherlands including Nemo, the Railway Museum, the Air Force Museum and the Marine Museum.
Fascinated by the dynamics between science and society Tony has written several plays for youngsters and science professionals which examine the social and ethical impact of scientific and technological advances such as genetic screening.
His last production for Pandemonia was The ConScience App a play commissioned by the Young Academy of the Royal Dutch Academy of Arts and Sciences to address issues of scientific integrity. It has played at universities in the Netherlands, as well as in Oslo and Paris.
His latest play The Learning Curve was commissioned by the Dutch National Association of Women Professors to tackle sexual intimidation and abuse of power in academia.
Both these plays are now produced by Dutch theatre company Het Acteursgenootschap, for whom Tony now writes and directs.