‹ Back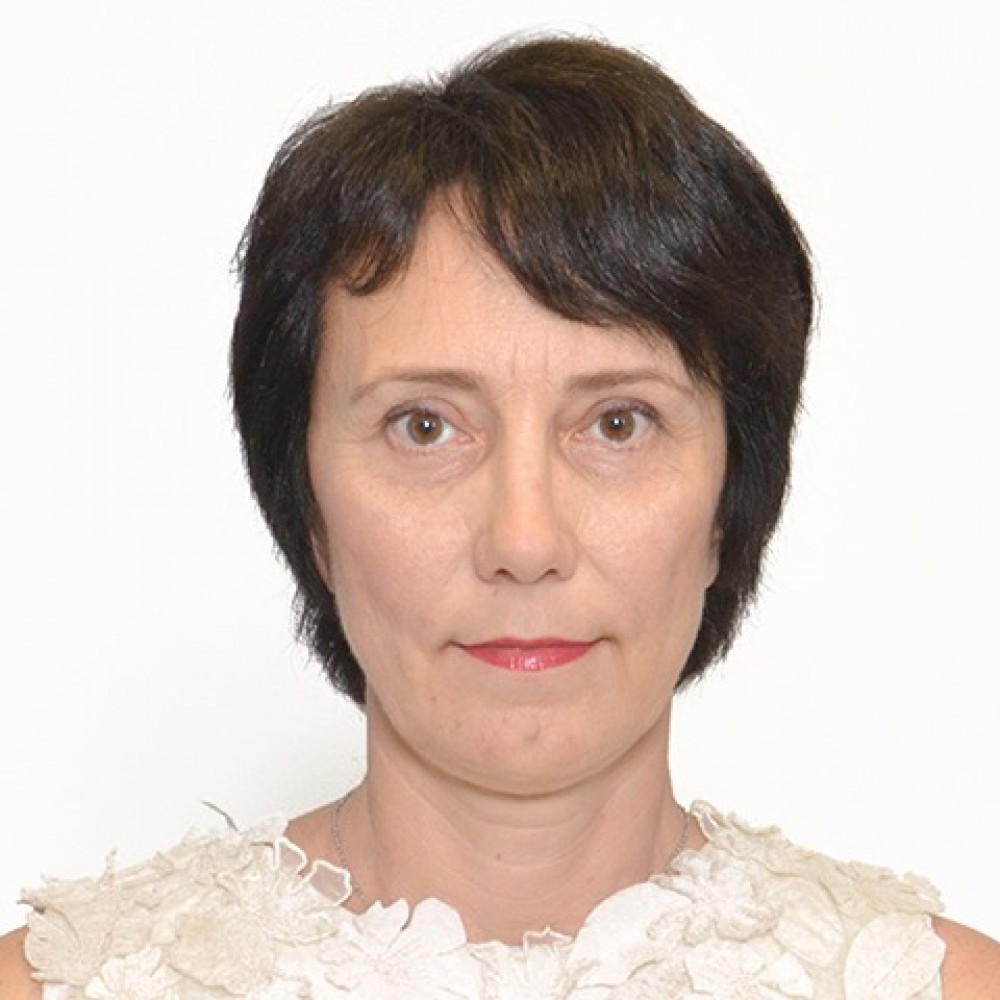 Dr Elena
Manaenkova
Deputy Secretary-General, World Meteorological Organization
CV
Elena Manaenkova is a geographer with specialization (MSc) in hydrology and meteorology and holds a… (
more
)
Elena Manaenkova is a geographer with specialization (MSc) in hydrology and meteorology and holds a PhD in physics and mathematics with specialization in meteorology, climatology, satellite meteorology and remote sensing from satellites.
Dr Manaenkova has been appointed Deputy Secretary-General of WMO in 2016. Prior to this she served as Assistant Secretary-General (2010-2016), Director of Cabinet of the Secretary-General and External Relations Department (2006-2010) and Director of Atmospheric Research and Environment Department (2003-2006).
From 2011 to 2016 Dr Manaenkova chaired the UN system-wide inter-agency group on climate change, leading the UN system flagship initiatives to assist Member States in climate action.
As part of the WMO Executive Management, Dr Manaenkova oversees WMO climate, hydrology, water resources, research and gender mainstreaming programmes and supervises related departments and offices. She serves as Secretary of the World Meteorological Congress and Executive Council and also provides leadership in on-going reform of WMO governance and the Secretariat.
Dr Manaenkova was born in 1964 in Moscow, Russia. She is married and is mother of two children. She is fluent in Russian, English and French.