‹ Back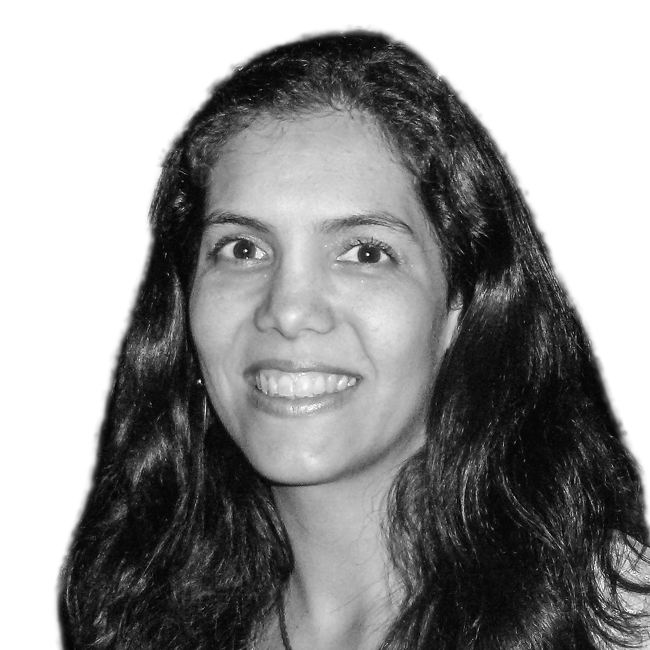 Ph.D. Sandra
Lopez-Verges
Member of the Executive Committee, Global Young Academy
CV
Dr. Sandra López Verges received her Bachelor in Biochemistry, her Master and Ph.D. in Microbiology… (
more
)
Dr. Sandra López Verges received her Bachelor in Biochemistry, her Master and Ph.D. in Microbiology speciality Virology at the Université Paris 7 Denis Diderot in France. She complemented her expertise in Virology with a post-doctoral training in Immunology at the University of California San Francisco. Since 2012, she is now back to Panama as a Health researcher at the Gorgas Memorial Institute of Health Studies (ICGES). There, she is studying the innate immunity of arboviral diseases, mentoring students at the PhD, master, bachelor and even high school level. She also gives classes at the postgraduate level in private and public universities, appointed invited professor at the Universidad de Panama since 2018.
            Dr. López got the UNESCO-L'OREAL International Fellowship for Young women in Science in 2014, the TWAS-APANAC award in 2014, was appointed member of the National Research System (SNI) from SENACYT in Panama since 2015 and is now member of the Global Young Academy (GYA) since 2018.
She is committed for Women in Science as she has helped organized an annual Panama National UNESCO-L'OREAL award with SENACYT, L'OREAL and UNESCO in 2017 to encourage young women pursuing scientific careers in her country. She works for a better gender equity in science with the GYA and more locally, with CienciaEnPanama, APANAC, Ciudad del Saber and SENACYT. Sandra has also a wide interest in Science Diplomacy and Advice, showing her interest in working to address global challenges and to increase the impact of science in the social, environmental and health issues.