‹ Back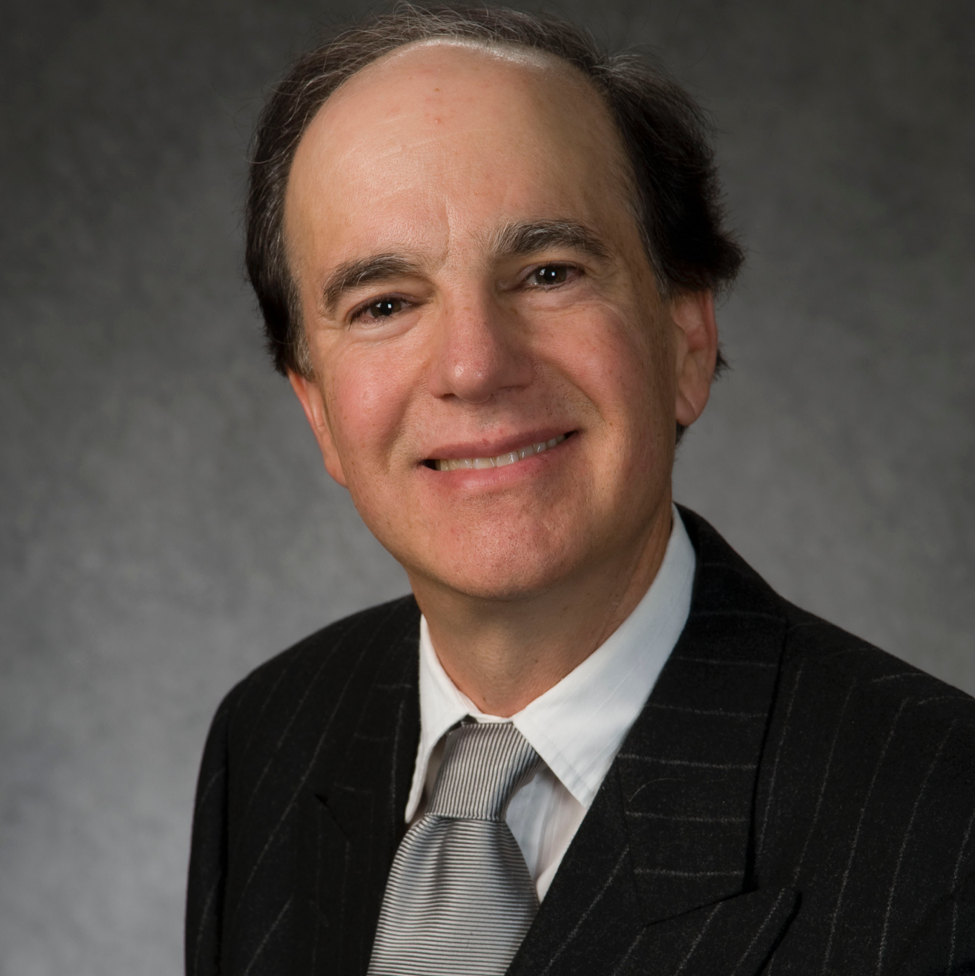 Dr Jack
Lissauer
Space scientist, NASA Ames Research Center, Space Science & Astrobiology Division
CV
JACK JONATHAN LISSAUER … (
more
)
JACK JONATHAN LISSAUER
Space Science & Astrobiology Division, MS 245-3
NASA Ames Research Center
Moffett Field, CA 94035
RESEARCH INTERESTS:
Dynamical problems in planetary astrophysics.
Special interests: Planet formation; detection of extrasolar planets; assessing abundance of
habitable planets; rotation of planets; resonances and chaos; planetary rings and moons.
EDUCATION:
University of California, Berkeley, CA
Degree: Ph.D. in Applied Mathematics, December 1982
Degree: S.B. in Mathematics, February 1978
HONORS:
H. Julian Allen Award, NASA Ames, 2014, 2018
NASA Honor Award: Exceptional Scientific Achievement Medal, 2013, 2015
Ames Honor Award (Scientist), 2012
AGU Fellow, American Geophysical Union, 2011
Chambliss Writing Award, American Astronomical Society, 2007
Ames Associate Fellow, NASA Ames, 2007
2006 California Space SpotBeam Award/Space Sciences, California Space Authority
Harold C. Urey Prize, Division of Planetary Sciences of the American Astronomical
Society, 1992
Alfred P. Sloan Foundation Fellowship, 1987-1991
NASA Graduate Student Fellowship, 1981-1982
SPACECRAFT EXPERIENCE:
Kepler Science Co-Investigator, 1998-2012
TESS Science Co-Investigator, 2010-
PLANET DISCOVERIES:
(Doppler, w/Marcy et al.): GJ 876b (1998); GJ 876c (2001); GJ 436b (2004); GJ 876d
(2005)
(Kepler, w/Borucki et al.) most of the planets discovered by the mission, including being
lead discoverer of Kepler-11's 6-planet system (2011) and Kepler-33's 5-planet system
(2012), and co-lead discoverer (Lissauer et al. + Rowe et al.) of 715 planets in 2014
DISCOVERIES OF MOONS & PLANETARY RINGS (with M. Showalter):
U XXVI Mab (S/2003 U 1) (2003 - IAUC 8209)
U XXVII Cupid (S/2003 U 2) (2003 - IAUC 8209)
μ Ring (R/2003 U 1) (2005 - IAUC 8649)
n Ring (R/2003 U 2) (2005 - IAUC 8649)
S/2004 N 1 (2013 – IAUC CBET 3586)
TEAM HONORS:
Many group awards to the Kepler science team.
KEY PUBLICATIONS:
Author of two papers among the 29 included in the Virtual Special Issue to celebrate Icarus' 50th Anniversary, http://www.journals.elsevier.com/icarus/virtual-special-issues/virtual-special-issue-to-celebrateicarus-50th-anniversary 
Lissauer et al. (2011) Architecture and Dynamics of Kepler's Candidate Multiple Transiting Planet Systems, Astrophys. J. Supp. 197, 8.