‹ Back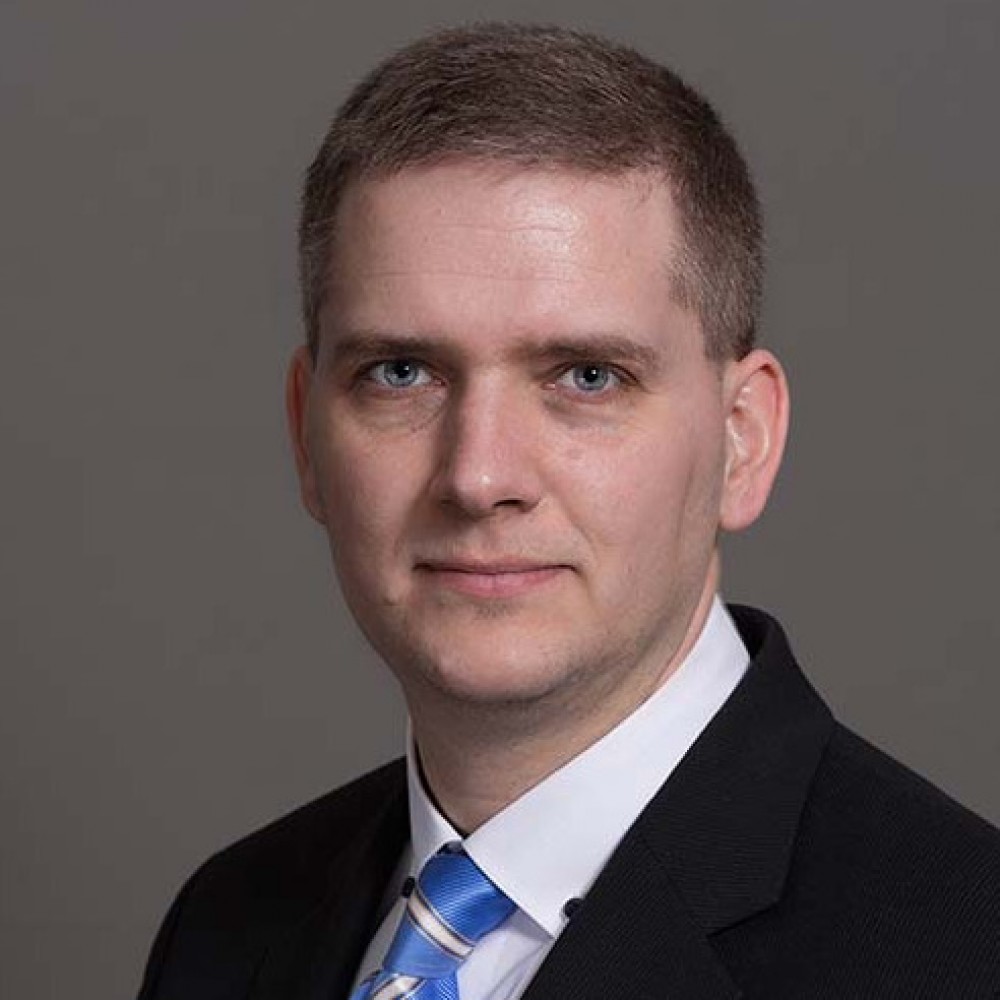 Dr. Ádám
Kun
research associate professor, Centre for Ecological Research
CV
Dr. Ádám Kun is a Hungarian evolutionary biologist, ecologist and science communicator. He is a… (
more
)
Dr. Ádám Kun is a Hungarian evolutionary biologist, ecologist and science communicator. He is a research associate professor of the Centre for Ecological Research (Tihany, Hungary), the TKI-ELTE Theoretical Biology and Evolutionary Ecology Research Group, a research fellow of the Institute for Advanced Studies Kőszeg and the Parmenides Foundation (Pullach, Germany). He obtained MSc in biology (2000) and also in chemistry (2004), he has received his PhD in theoretical plant ecology (2003, Eötvös University, Budapest). He was a postdoc at the International Institute for Applied Systems Analysis (IIASA) (Laxenburg, Austria). He teaches evolutionary biology, ecology, biostatistics and computer programming.
His scientific interest includes the origin of life, theoretical landscape ecology, and evolutionary game theory. He has shown that the error threshold plaguing the extension of genetic information at the dawn of life can be relaxed by considering the actual structure of RNA enzymes as well as integrating information into primordial cells. He has also shown that wealth inequality is detrimental to cooperation once the production of public goods is efficient. Recently, he proposed that unethical practices in science spreads because there is too much emphasis on early success by researchers, which leads to a selection regime not promoting the most able, but the grabbing of initial advantage.
Abstract
Abstract:
We are all science communicators. Scientists, science journalist and PR professionals working for… (
more
)
We are all science communicators. Scientists, science journalist and PR professionals working for scientific organizations share common goals and ethical values. We all strive to convey accurate and authoritative information on the current state of our field. We also share common goals to maintain and even increase public trust in science and educating the public, especially on emerging issues, like climate change, vaccination, genetically modified organisms, etc. There are too many, readily available sources of information spreading lies, false believes and post-truth, and without our concentrated effort real, scientifically backed information is swamped by them. For this reason, it is imperative that we participate in science events and make sure scientific knowledge is available in the local language.
But our communication should not only be accurate and authoritative but also independent and fair. On this scientists, PR personnel and science journalist might not be on the same side, and consequently it is important to remember the distinction among these science communicators. Science journalists – an unfortunately dying breed – has a task to let conflicting views to be seen, to uncover controversies, and to remind us that not all scientific ideas held up to the test of times. They are also the ones who are more concerned with the ethics of science communications.
Scientist have no training in ethics. Mostly when they face ethical challenges, they revert to checklist ethics. However, they should have a profound moral understanding. Giving ethical questions a deeper thought could equip scientists with the necessary world-view that let them, for example, to see how their results could be perceived by the public, and how it might be interpreted in unintended ways.
We communicate science, and thereby educate the public, which will help us solve the problems humanity face and attain a sustainable future.