‹ Back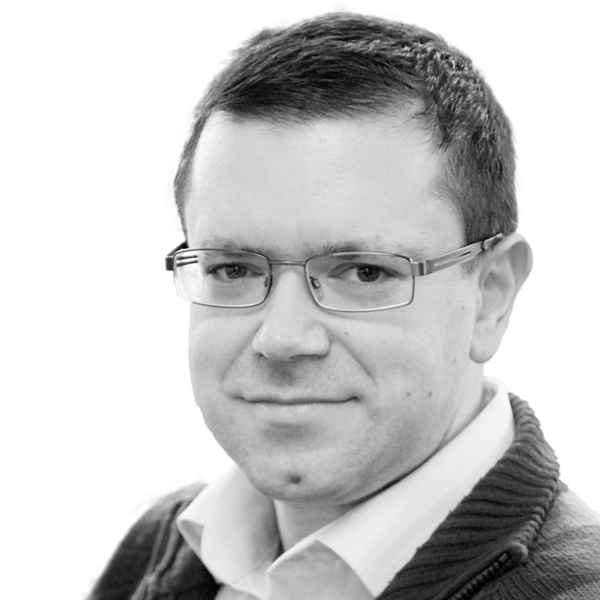 Dr László
Kiss
Director General, Research Centre for Astronomy and Earth Sciences
CV
Prof. László L. Kiss is an astrophysicist with a broad range of interests. … (
more
)
Prof. László L. Kiss is an astrophysicist with a broad range of interests.
Born ethnic Hungarian in Yugoslavia, he left the country in 1991 to study physics at the University of Szeged in Hungary, where his MSc (1996) and PhD (2000) degrees were awarded. He moved to Australia in 2002, working as a Research Fellow at the University of Sydney in the following seven years.
In 2009, Prof. Kiss was one of the first winners of the newly established "Lendület" Fellowship scheme of the Hungarian Academy of Sciences, aimed at attracting young Hungarian researchers to return to their home country. Since then he has become a prominent leader in Hungarian astronomy, got elected as Corresponding Member of the Hungarian Academy of Sciences and was appointed as the Director of the Konkoly Observatory in Budapest from January 1st, 2016 to December 31st, 2018.
From January 1st, 2019, he is the new Director General of the MTA Research Centre for Astronomy and Earth Sciences.