‹ Back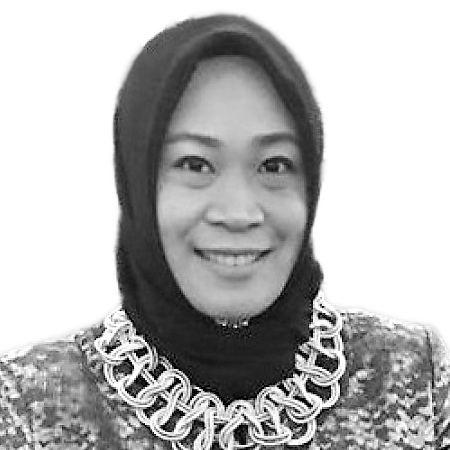 Mrs. Mila
Kencana
Acting Head, Bureau for Cooperation, Legal and Public Relations, Indonesian Institute of Sciences (LIPI)
CV
Mila joined LIPI since 2002 as as staff at International Cooperation Division. She has been… (
more
)
Mila joined LIPI since 2002 as as staff at International Cooperation Division. She has been appointed several position since 2007 (Head of International Cooperation Subdivision); 2013 (Head of Cooperation Division); 2019 (Head of Public Relations and Public Communication) and since February 2019, she was appointed as Acting Head, Bureau for Cooperation, Legal and Public Relations LIPI. 
Graduated from Padjadjaran University for her bachelor degree in International Relations, and Flinders University, Australia majoring International Studies for her master degree. 
She follows her passion to work in the field of international cooperation and communication, as she finds that this field has various cross-country issues that are very challenging and require solutions, in particular from the science and technology perspectives. 
She has participated in various training at national and international level, and also as member delegation representing LIPI/Indonesia at several international scientific forum. 
Mila could be contacted at: ka.bkhh@mail.lipi.go.id and milakencana77@gmail.com