‹ Back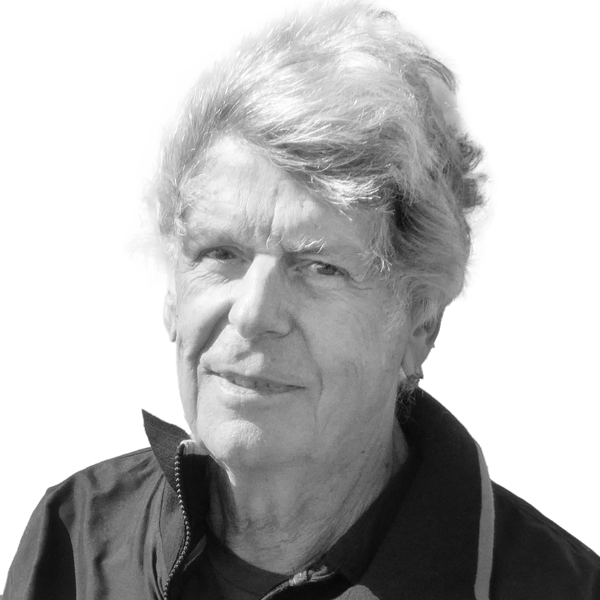 Prof. Göran
Hermerén
Professor, Lund University, Department of Medical Ethics, BioMedical Centre
CV
Göran Hermerén, professor of medical ethics, Lund University, Sweden. From 2002 to 2010… (
more
)
Göran Hermerén, professor of medical ethics, Lund University, Sweden. From 2002 to 2010 President/chair of the European Group on Ethics in Science and New Technologies, Brussels, currently chair of the permanent working group for science and ethics of ALLEA (All European Academies). He has served on many governmental commissions in Sweden and as external examiner in bioethics at the National University of Ireland, as a referee for international journals, and is involved in several on-going EU-funded research projects. He has published books and papers on research ethics, ethics of stem cell research, the goals of medicine and priority setting in health care. In 2019 he chaired a soon finalized MLE (Mutual Learning Exercise) on research integrity. (For more details: see www.hermeren.nu)
Abstract
Abstract:
The ethics of regenerative medicine … (
more
)
The ethics of regenerative medicine
Regenerative medicine comprises novel approaches such as cell and gene therapies aimed at tissue regeneration and repair. It offers significant future promise to tackle intractable diseases but, so far, has proved itself in only a few specific clinical indications, for example for haematopoietic and skin disorders.
In a current project conducted by EASAC and FEAM, the European academies of science and medicine are reviewing opportunities and challenges in this rapidly advancing field, what principles might be offered for guidance and what are the strategic priorities. A project focus is on stem cell therapy but conclusions may be generalisable to other regenerative medicine. In this session, we review progress with a particular emphasis on ethical considerations. While there are considerable scientific and clinical opportunities, there are also major concerns. First, an increasing problem worldwide of unregulated, unscrupulous clinics promising a wide range of benefits using poorly characterised stem cells with little evidence and vague rationale, with the intention of significant commercial gain. Secondly, premature marketing approval and commercialisation of approaches based on insufficient evidence as a result of evolving business models, encouraged by regulatory authority initiatives for accelerated access.
Ethical concerns for patient access to experimental treatments include: uncertainty about risk-benefit (safety and efficacy) when patients have few other options; lack of sufficient validated evidence for informed consent; problems of information supply by unvalidated sources (for example, on the internet); potential conflict of interest for medical professionals; and issues for equity and fairness, if treatment costs are substantial and when health service resources are diverted. Many of these concerns arise from knowledge gaps and there are implications for the responsibility of researchers and other stakeholders, including medical journals and regulators.