‹ Back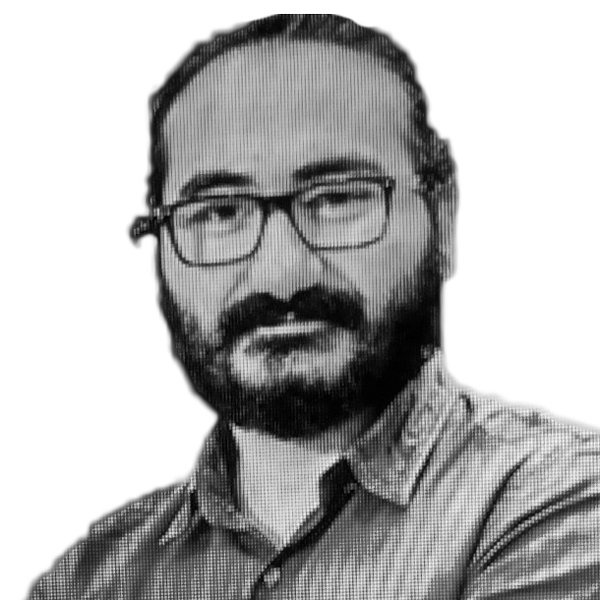 Mr. Murat
Güneş
Secretary, Marie Curie Alumni Association
CV
He received diploma in Physics and had McS degree in Solid State Physics. He worked in different… (
more
)
He received diploma in Physics and had McS degree in Solid State Physics. He worked in different positions in different institutions as an expert or researcher. 
During his career, he had an opportunity to work at International and National projects collaborating with several research groups. These projects resulted in peer reviewed articles and conference proceedings.
After obtaining his PhD in the Area of Defense Industry, Aeronautics and Astronautics at Micro and Nanotechnology Interdisciplinary Graduate Program at Middle East Technical University, he became a multitasking researcher who developed skills on experimental physics, chemistry, materials science and instrumentation. 
He organizes and regularly attends academic and industrial workshops, seminars and conferences.
He was founder&CEO of Enerins Ltd. and He3 Ltd. that they were based on developing custom based measurement instruments and wearable thermoelectric power generators, thermoelectric heaters and coolers. Since he focused on research and innovation companies are not active.
He had his two years Marie S. Curie Postdoctoral Fellowship at Orsay Molecular Chemistry and Materials Institute at University of Paris Sud 11, Paris/France. He is currently Assist. Prof. at Erzincan University, Turkey. 
As a responsible scientist, he is volunteering at Marie Curie Alumni Association as a Secretary of ExCom.