‹ Back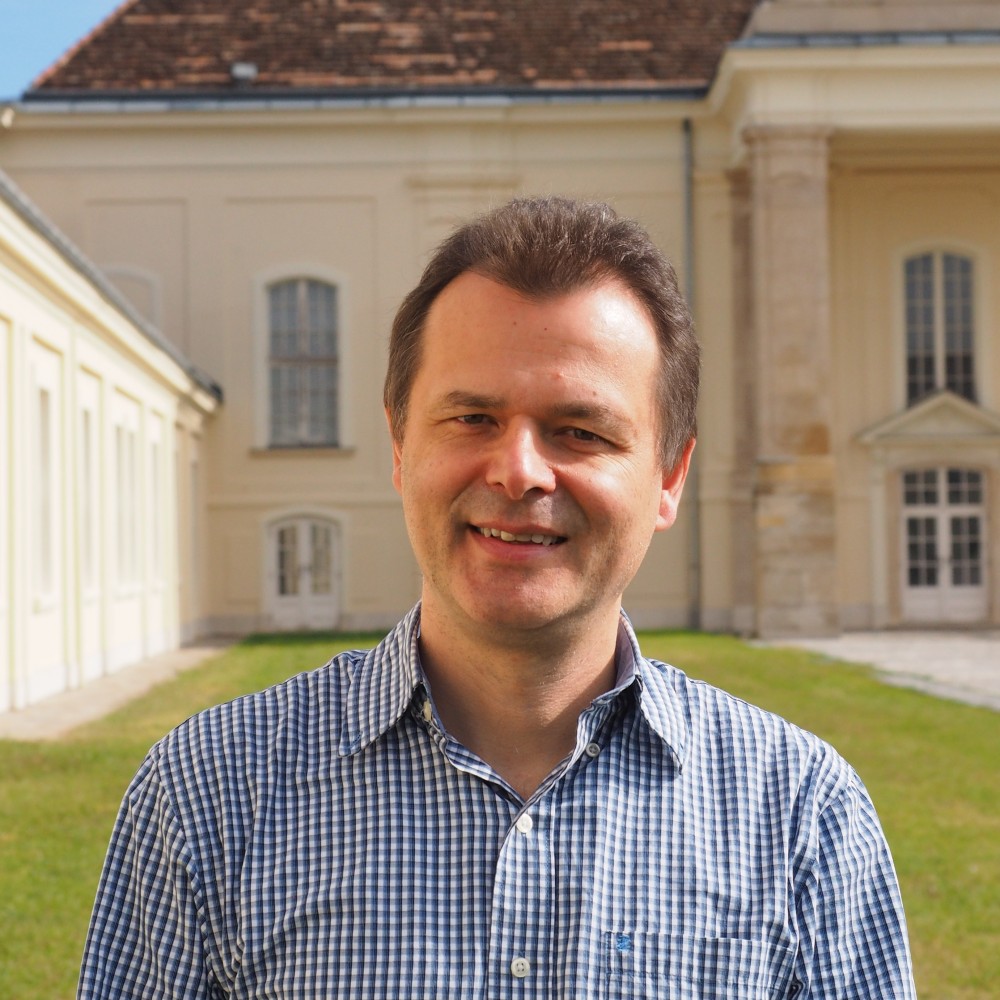 Dr Steffen
Fritz
Earth Observation and Citizen Science (EOCS) Center Head and Acting Program Director of Ecosystems Services and Management Program, International Institute for Applied Systems Analysis (IIASA)
CV
Steffen Fritz is Acting Head of the Ecosystems Services and Management Program and Head of the… (
more
)
Steffen Fritz is Acting Head of the Ecosystems Services and Management Program and Head of the Center for Earth Observation and Citizen Science (EOCS).
He is currently the PI of a European Research Council grant, CrowdLand, and two Horizon2020 projects, LandSense and WeObserve. Dr. Fritz has been PI of several other projects in the past funded by the European Space Agency, the World Bank, the Austrian Agency for the Promotion of Science, among others. 
He has more than 20 years of project management experience including large scale projects.