‹ Back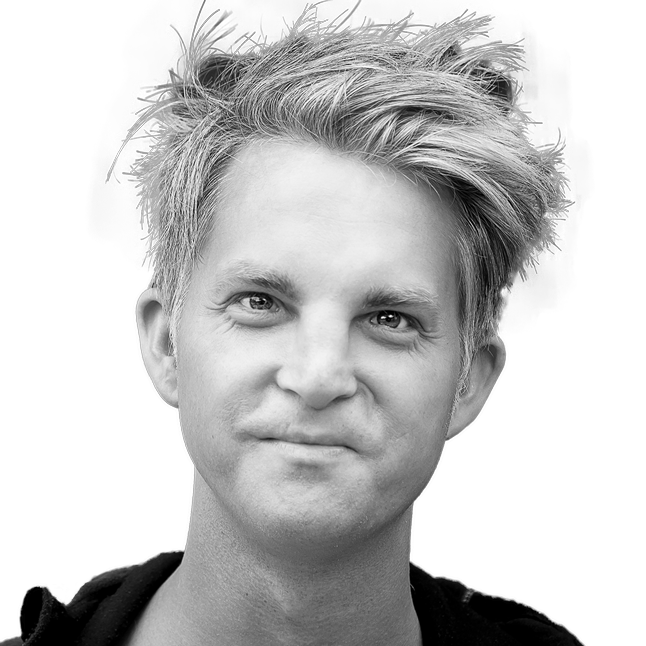 Dr Tim
Flink
Assistant Professor, Humboldt-Universität zu Berlin
CV
Tim Flink is a postdoctoral researcher and lecturer in political science and sociology. Based at… (
more
)
Tim Flink is a postdoctoral researcher and lecturer in political science and sociology. Based at Humboldt-Universität zu Berlin and at the German Center of Higher Education and Science Research (DZHW), his work focuses on science policy research and social studies of science. He published the first comprehensive social history and policy analysis of the European Research Council and carried out the first cross-country comparative study on science diplomacy from 2008-2010, together with Ulrich Schreiterer). Further research projects revolved around academic spin-offs, higher education governance in the course of Germany's Excellence Initiatives as well as effects of performative funding and incentivisation instruments on researchers. As a policy expert, Tim has consulted numerous institutions, including the European Commission and the European Research Council, the German Foreign Ministry and the Ministry for Education and Research, the Federal Government's Expert Commission on Research and Innovation (EFI), the German Research Foundation and the Academic Exchange Service (DAAD), to name but a few. Prior to his academic engagement, he acted as board assistant to the directors of the EU Liaison Office of the German Research Organisations focusing on the interest representation of the German Research Foundation in Brussels.
Abstract
Abstract:
International Joint Programming as an Underestimated Case of Science Diplomacy … (
more
)
International Joint Programming as an Underestimated Case of Science Diplomacy
International research collaborations have seen an enormous rise in recent years, but we should not think of them as a given. Numerous issues need to be resolved, such as legal frameworks to safeguard collaboration, specific modes of funding, questions of the type of institutional configuration and not least quality issues. Science and foreign policy actors from different national states and/or international organisations must reach a common understanding before, during and after international research programming. This presentation will discuss empirical insights from international research programming that must integrate the logics of politics and science, i.e. foreign offices and science ministries, funding agencies and scientific peers. The focus will lie on the social process of how modes of international research programming are agreed upon and actually set up, acknowledging that the various logics and lifeworld interpretations of actors must be bridged in the absence of clearly applicable and accepted rules. In this respect, international joint programming poses one of the most common cases, but also the most underestimated challenges in science diplomacy that needs to bridge domestic and foreign policy interests on the one hand, as well as political and scientific constraints and convictions as regards the role, purpose and different quality assumptions of jointly funded international research undertakings. This might be the case in particular – and as presented – when actors from rich and poor, politically stable and fragile countries aim for jointly funded research partnerships. The presentation will argue for the necessity of a strengthened mutual exchange of best practices in research programming and in questions pertaining to research quality/integrity in order to allow for well-functioning international research collaborations.