‹ Back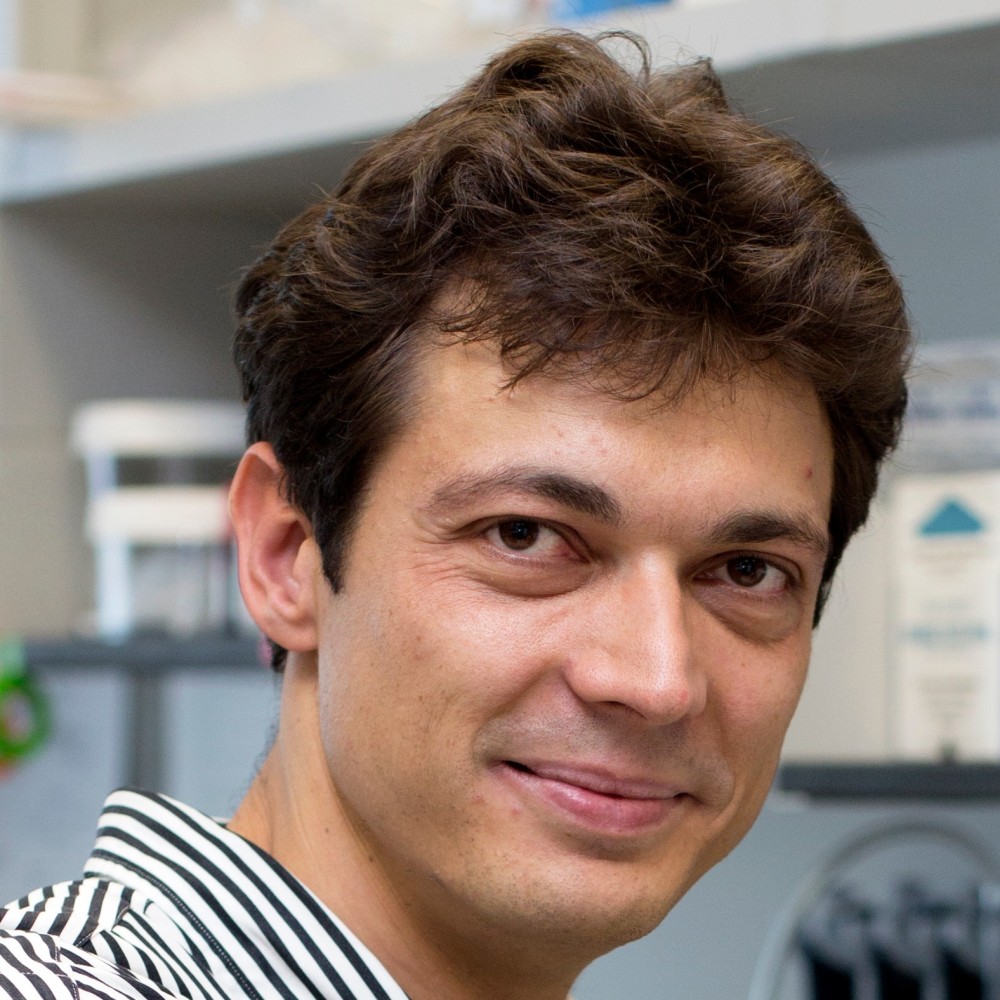 Dr Balázs
Enyedi
Assistant Professor, Semmelweis University
CV
Balázs Enyedi is an assistant professor of the Department of Physiology at the Semmelweis… (
more
)
Balázs Enyedi is an assistant professor of the Department of Physiology at the Semmelweis University and heads the MTA-SE Lendület Tissue Damage Research Group. His research focuses on tissue damage induced inflammation and intercellular communication pathways that elicit prompt protective responses upon injury and contribute to the process of regeneration.
He has published over 20 research and review papers in international top tier journals including Nature Cell Biology and Cell. He is a proactive member of the international and Hungarian scientific community and takes duties as secretary of the Youth Division and presidential board member of the Hungarian Physiological Society.
His work has earned him several awards and scholarships including a FEBS junior research prize and an EMBO fellowship. In 2014 he was the recipient of the Junior Príma Prize from the Prima Foundation in Hungary. As a postdoctoral fellow at Memorial Sloan Kettering Cancer Center in New York he was funded by the Lucille Castori fellowship. After returning to Hungary he was funded by the Premium Post Doctorate Research Program of the Hungarian Academy of Sciences. In 2017 he was the recipient of the Burgen Scholarship Award from the Academia Europaea.