‹ Back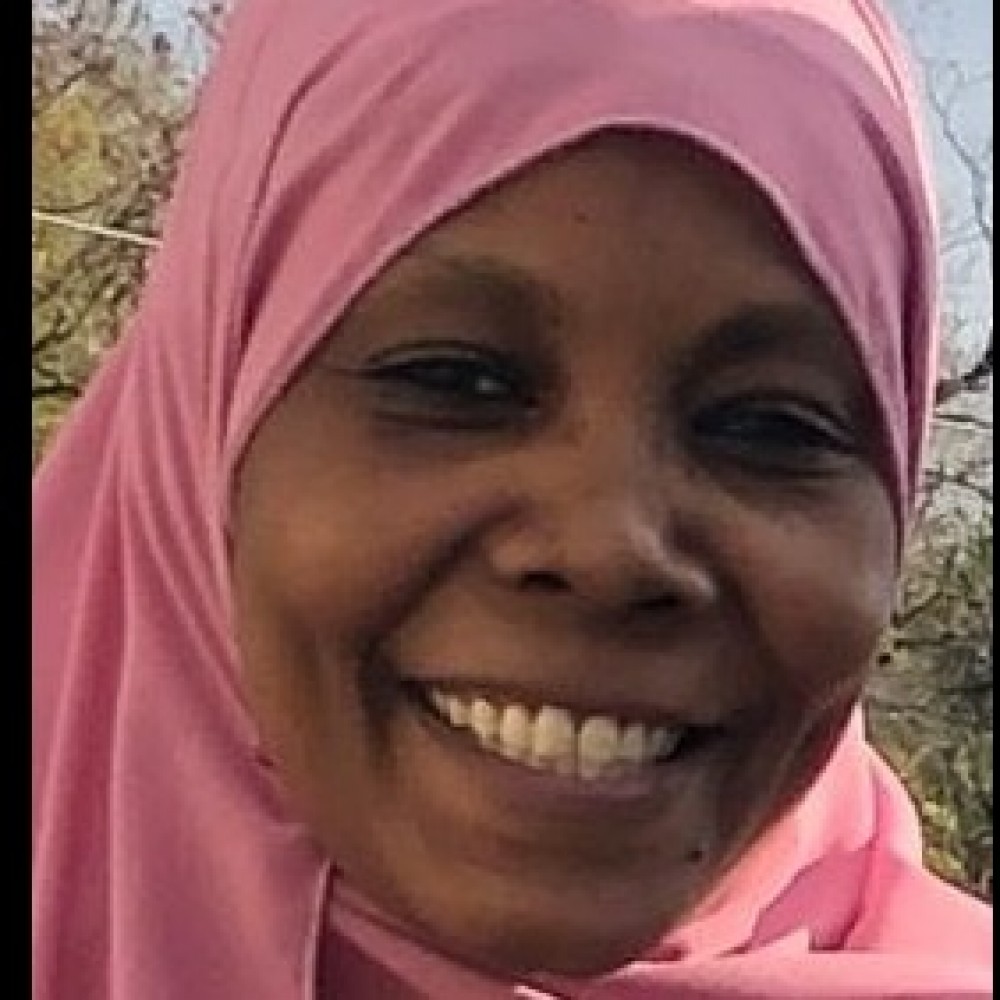 Associate Professor Hazir
Elhaj
TWAS fellow, Associate Professor, Department of Mechanical Engineering, Sudan University of Science and Technology
CV
I graduated with a degree in Mechanical Engineering from Sudan University of Science and Technology… (
more
)
I graduated with a degree in Mechanical Engineering from Sudan University of Science and Technology (SUST), did My M.Sc. at Universiti of Teknologi Malaysia (UTM) on Advanced Manufacturing Technology, and my Ph.D. in biofuels was done at SUST and UTM Malaysia. Now I am an Associate Professor at the Mechanical Engineering Department, Sudan University of Science and Technology. I am also a board member of the World Bioenergy Association, representing their voice in promoting the sustainable use of biomass in Sudan and the region of North Africa. This role opened up an international level of communication with people with expertise in this sector, and gave me a chance to improve my understanding of the current developments, and so to select the best development approaches that suit my community.
I am active in Sudan in pushing the UN SDG7, of "ensuring access to affordable, reliable, sustainable and modern energy for all", by promoting the development of bioenergy technologies as part of the way that Sudan can reduce reliance on fossil fuels for power production and transport, and also for alternatives for buying wood and charcoal for cooking in the rural households. I worked with researchers, policy makers, NGOs and private sectors (led research projects, coordinated and chaired many initiatives and workshops, wrote and co-authored number of papers and reports, prepared business cases and feasibility studies, and drafted roadmaps and reform plans for policy makers ). These were all on various aspects of biofuels, biogas production and waste-to-energy for Khartoum State, and general options for bioenergy development in Sudan.   
Abstract
Abstract:
2019 WORLD SCIENCE FORUM … (
more
)
2019 WORLD SCIENCE FORUM
Thematic Session: The urgent responsibility of science for the 2030 SD Agenda
The Role of Academia in the strengthening of STI for the Timely Implementation of the SDGs particularly in DCs
Hazir Farouk
Challenges:
The big gap between academia/scientists and government (policy and decision makers), and other stakeholders.
Absence of policies supporting the implementation of SDGs at national level
SDGs and the related scientific knowledge are not part of the education system.
The weak research environment and lack of properly-equipped research facilities.
Difficulties in communicating science with different stakeholders at national level.
The international fund supporting the implementation of SDGs is not (even partially) dedicated to science, research and academic development.
The role of Academia/Our perspective
Understand and prioritise the needs of the communities and people, then create a value of achieving few SDGs together (e.g. By achieving goal 7, goals 2 and 3 can also be achieved)
Show real models and tell successful stories
Create innovative solutions that are part of the community daily life, culture and their usual business (avoid resistance to change)
Develop strategies for communication with different stakeholders and build the trust
Work in partnership (national and international) and create strong network
Bridge the gap with other stakeholders and create sustainable relation and involvement
Get particular SDGs accepted by relevant government departments and show how each can use the SDGs relevant to their work to provide a new focus and objective
Include information on SDGs and the overall aims in school and university course curriculums
Where necessary, interpret/translate the wording or definitions of SDGs so they make better sense in the cultures and language of each country