‹ Back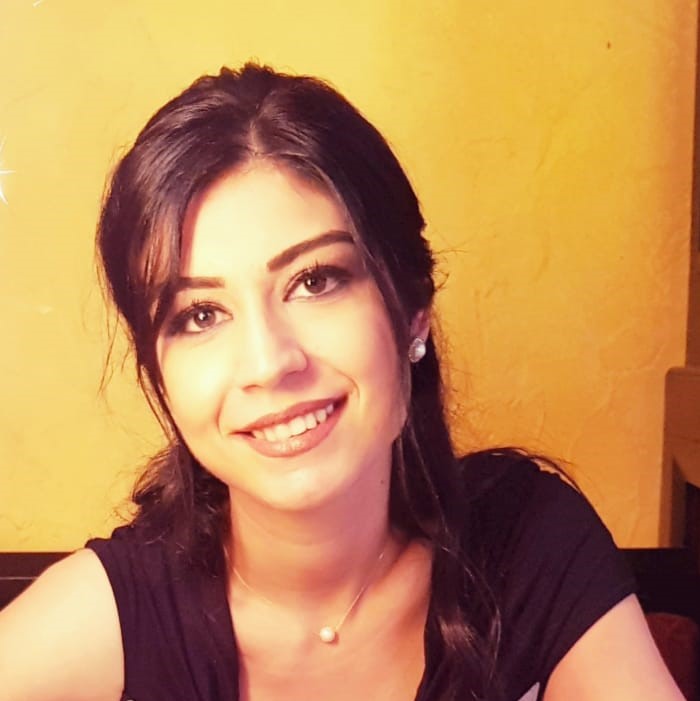 Dr Ola
El Zein
Board Member of Arab World Association of Young Scientists (WAYS); Head of Medical Library and Lecturer, American University of Beirut (AUB)
CV
Ola El Zein – Biography  … (
more
)
Ola El Zein – Biography 
Dr Ola El-Zein is the Head of Medical Library and lecturer at the American University of Beirut (AUB), Lebanon. As the director, Dr Ola is responsible for the selection, assessment and development of the library's collection. She manages a team of staff members and guides them to implement the plans and objectives of forming a multidisciplinary group that generates reliable, unbiased, high quality and user-friendly information at all levels of the health system. She participates in the strategic planning of the division and serves on different AUB/AUB Medical Center committees. 
Dr El-Zein also serves as a board member of the Arab World Association of Young Scientists (WAYS), an initiative that fosters science diplomacy and impacts scientific cooperation between countries. 
Dr. El-Zein is the first woman to hold a PhD degree in Cell and Molecular Biology with emphasis on Molecular Physiology and Cell Signaling from AUB ('13). She also holds an MS in Biology ('09) with emphasis on Cell Biology, and a BS in Biology, all three with distinction from AUB. 
In November of 2012, Dr. El-Zein received the Lebanese National Council for Scientific Research (CNRS-L) PhD Award. She was also nominated as a member of the organizing committee for the World Science Forum-2019. 
Dr. El-Zein has extensive teaching experience as a lecturer, instructor and mentor at AUB and at the American University of Science and Technology since 2007. She has been in charge of several research initiatives and projects whose results will help in designing new mimicking drugs that could be used in treating obesity, diabetes and other related disorders. 
Dr Ola had published several research papers in prominent international journals. She has also contributed to a study entitled "A collaboratively-derived international research agenda on legislative science advice" which was published recently. 
Dr Ola has participated in several international conferences and workshops in different fields of biology, medicine, public health, science diplomacy,in different countries. She was chosen as the youngest woman scientist to participate in a plenary session about youth and science diplomacy in WSF2017. 
She has a broad background in biology and premedical sciences, complemented with training and expertise in courses related to science diplomacy, public relations, communications skills, and library research. 
Dr Ola works on supporting medical research and improving the quality of health information, knowledge and research evidence to strengthen health systems and help in informing everyone of evidence-based information.