‹ Back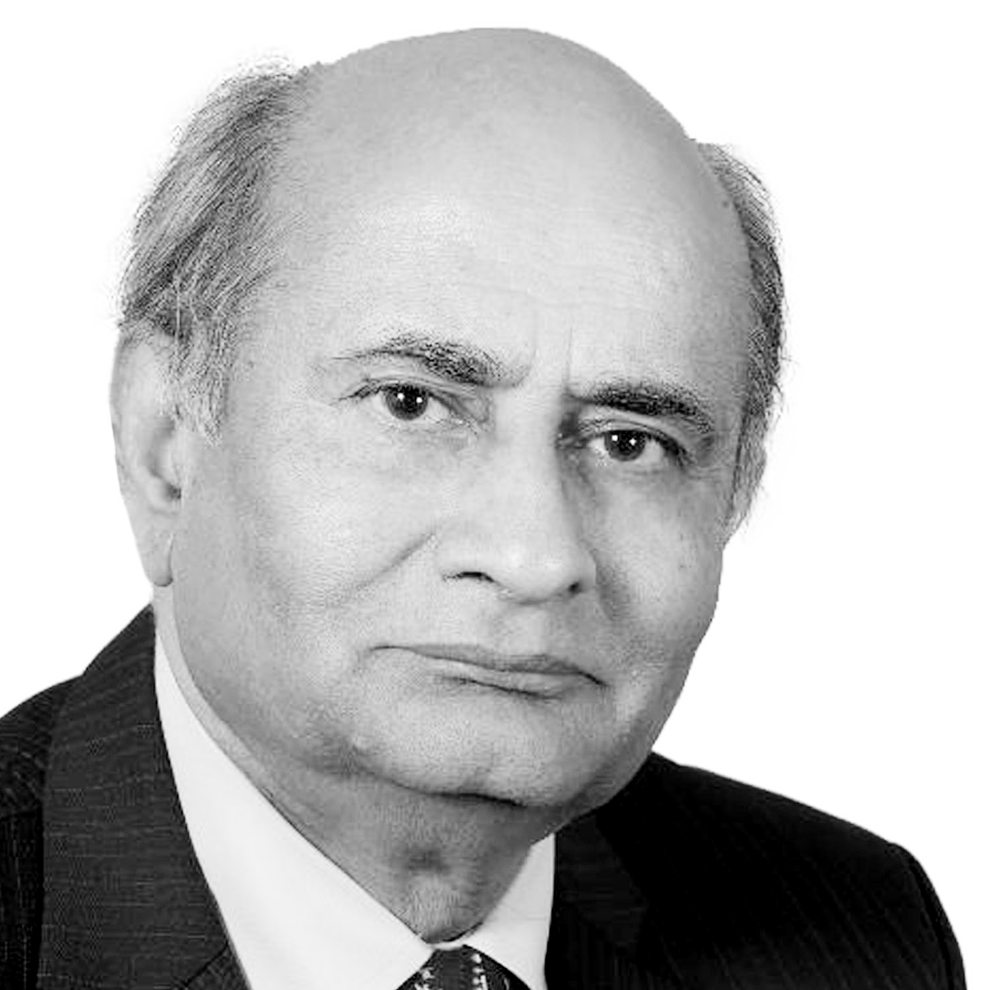 Professor Tariq
Durrani
Research Professor, University of Strathclyde and IEEE
CV
Tariq Durrani is Research Professor at University of Strathclyde, Glasgow Scotland. From 2000-2006… (
more
)
Tariq Durrani is Research Professor at University of Strathclyde, Glasgow Scotland. From 2000-2006 he was Deputy Principal responsible for Staff Development, Hunter Centre for Entrepreneurship, Centre for Lifelong Learning and the University's IT and computing infrastructure. His research covers Communications, Signal Processing and Technology Management. He has authored 360 publications; supervised 45 PhDs. He has held Visiting appointments at Princeton, University of Southern California, Stirling, and Tianjin Normal University China. He was 2006-07 President IEEE Engineering Management Society; 1994-95 President IEEE Signal Processing Society. He has been 2009-2011 EMEA Regional Director for IEEE Communications Society and 2010-11 Board Director and Vice President IEEE Educational Activities Board.
He has been the 2013-16 Vice President (International) Royal Society of Edinburgh. He is the Co-Chair of the Advisory Board for the UNESCO ENGINEERING II Report on the progress of UN Members States towards achieving the Sustainable Development Goals by 2030.
Professor Durrani is Fellow: IEEE, UK Royal Academy of Engineering, Royal Society of Edinburgh, IET, and The World Academy of Sciences. In 2003 he was awarded the OBE for services to higher education and electronics research. In 2018 he was elected Foreign Member US National Academy of Engineering, the first person from Scotland to be elected to the National Academy in all of its history.
Abstract
Abstract:
Introduction to the IEEE and the Panel (
more
)
Introduction to the IEEE and the Panel