‹ Back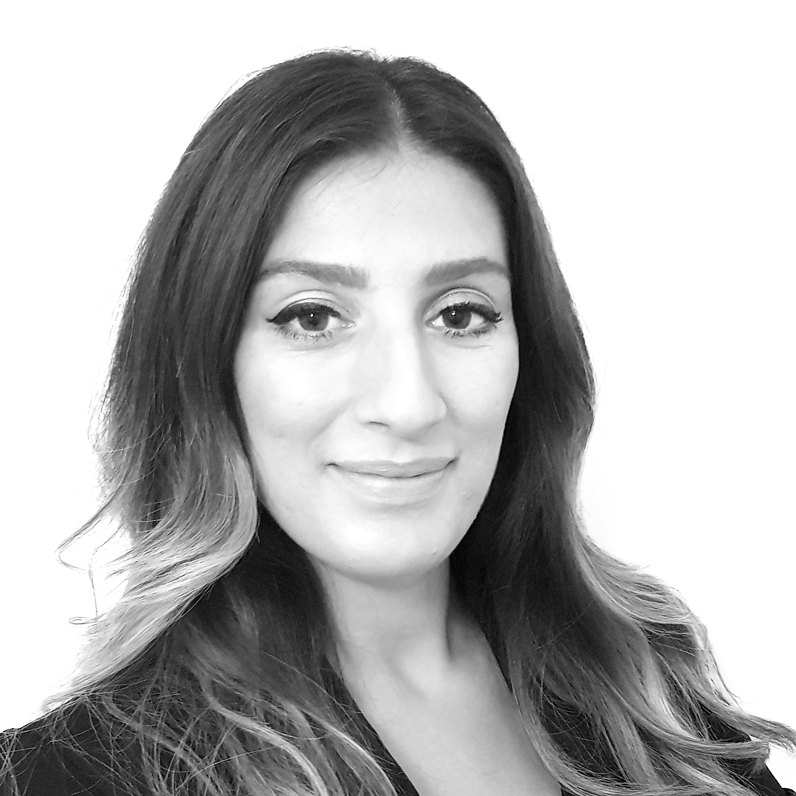 Dr. Simge
Davulcu Menket
Junior Co-Chair, International Consortium of Research Staff Associations (ICORSA)
CV
Dr. Simge Davulcu Menket (Assistant Professor of Organic Chemistry) is the Junior Co-Chair of the… (
more
)
Dr. Simge Davulcu Menket (Assistant Professor of Organic Chemistry) is the Junior Co-Chair of the International Consortium of Research Staff Associations (ICORSA). She is currently a Post-Doctoral Researcher in two EU HORIZON2020 Projects in the area of Responsible Research & Innovation (RRI); RRING and GRRIP Projects. Simge has 5 years of experience in Organic Chemistry research. She has published several scientific papers and presented at numerous international conferences in the area of organometallic catalysis and has a PhD in Organic Chemistry from the University of Bath, UK. She has also completed post-doctoral studies in Mechanochemistry in Cagliari University, Sardinia/Italy. Her research interests are developing novel, atom-efficient catalytic processes for the formation of amide bonds. As a young scientist from Cyprus, the last divided country in Europe, Simge has a strong interest in Science Diplomacy. She conducted her first UNESCO supported Science Diplomacy Project in Cyprus in 2015 and is the Co-Founder of Science for Peace Initiative. The Science for Peace Initiative provides a platform for Turkish and Greek Cypriot scientists to collaborate on various research topics and also conduct bi-communal STEAM workshops for students with the motto "Science overcomes borders" to support peace and reconciliation between the two communities in Cyprus.
Abstract
Abstract:
I am a Cypriot scientist living in the last divided capital of Europe; Nicosia. Here, transborder… (
more
)
I am a Cypriot scientist living in the last divided capital of Europe; Nicosia. Here, transborder science skills have to be mastered in order to be able to do science. Diplomacy in all areas is much needed in Cyprus due to the political challenges that the island has been facing in the past 50 years, but science diplomacy is an extra-important one. The scientific community in Cyprus were introduced to the term science diplomacy almost 3 years ago, by the Science for Peace Initiative; Co-Founded by two women Cypriot scientists (myself and Dr. Myrtani Pieri). Science for Peace Initiative, with the slogan 'Science overcomes borders' strives to encourage all Cypriot scientists and researchers to form scientific collaborations reminding them that although we are divided by borders, we are united by same challenges on this small island; with the same ecology, climate, common natural resources and health issues. The initiative also organises and supports some fantastic bi-communal STEM workshops including Organic Chemistry for Kids, Cafe Scientifique, Mediterrenean Science Festival, Christmas Party Reactions with the slogan of 'United by hope'. As part of science diplomacy, we believe the things that unite us should be highlighted by using the uniting power of science, rather than the things that divide us. Science diplomacy can build bridges between divided communities by using the universal language of science to bring them closer.
 It is not common to hold a meeting in the United Nations Buffer Zone in Cyprus, but the Responsible Research and Innovation Networking Globally (RRING) project did as part of ICoRSA (International Consortium of Research Staff Associations) last December. One of ICoRSA's missions is to support science diplomacy and peace globally. As the Junior Co-Chair of ICoRSA, I had the pleasure to organise the meeting in Cyprus where representatives of Early Career Researchers Network of Networks (ECR NoN) with active members in the Middle East and North Africa (MENA) regions got acquainted with the RRING project and its work packages during a 2-day workshop. Responsible Research and Innovation was discussed and training was provided to 25 Cypriot scientists from various institutions and universities.