‹ Back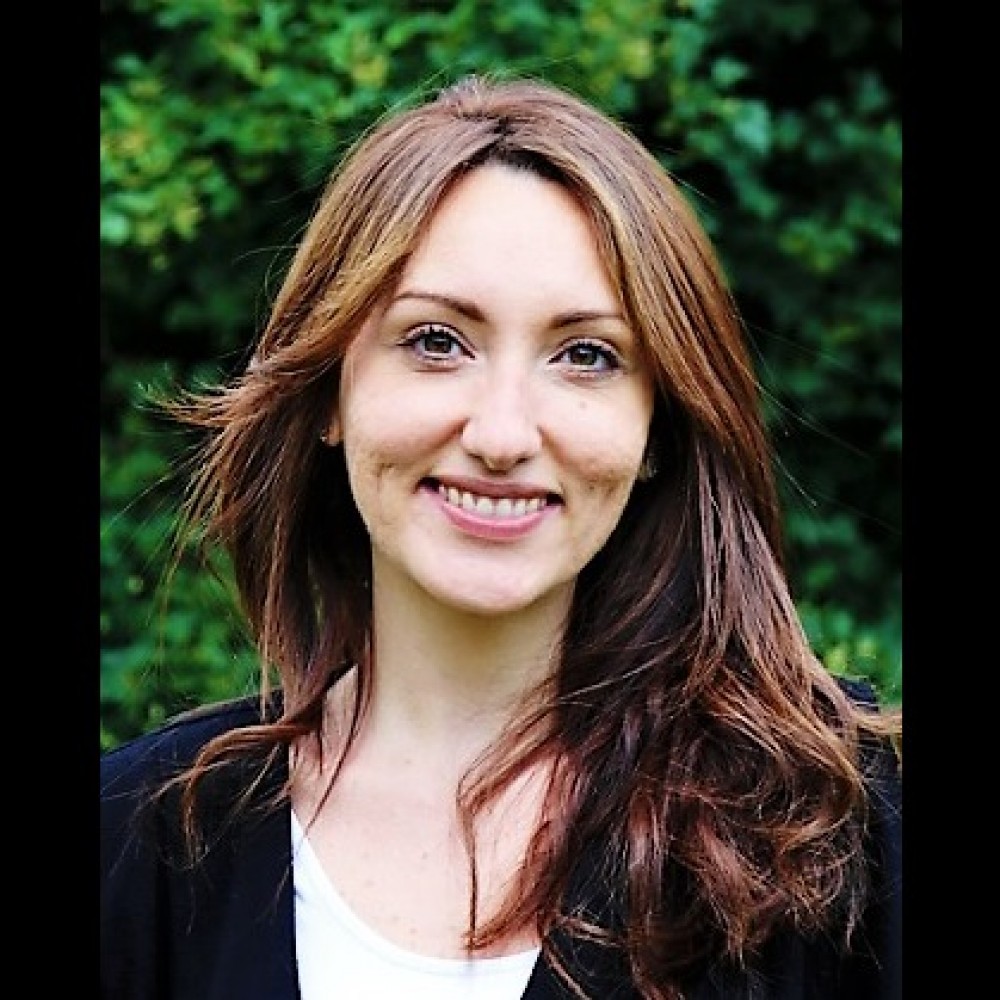 Dr Elisa
Corritore
Forum Policy Officer, Federation of European Academies of Medicine (FEAM)
CV
Elisa Corritore is Forum Policy Officer at the Federation of European Academies of Medicine (FEAM),… (
more
)
Elisa Corritore is Forum Policy Officer at the Federation of European Academies of Medicine (FEAM), where she oversees the activities of the FEAM European Biomedical Policy Forum, bringing together representatives from academia, research charities, industry, European and national trade associations, patient and consumers groups.
Following her Master on Applied Cell biology - earned at the university 'La Sapienza' of Rome - she worked as a Research Assistant at the Istituto Superiore di Sanità (ISS) before starting doctoral school at the Catholic University of Louvain (Brussels).
Elisa holds a PhD in Biomedical and Pharmaceutical Science, in which she extensively worked with mesenchymal stem cells in the field of cell therapy applied to Diabetes. Most recently, Elisa worked as a R&D scientist and a R&D Scientific Officer in private sector in Belgium in the field of regenerative medicine, with a particular focus on the generation of stem cells for liver diseases.