‹ Back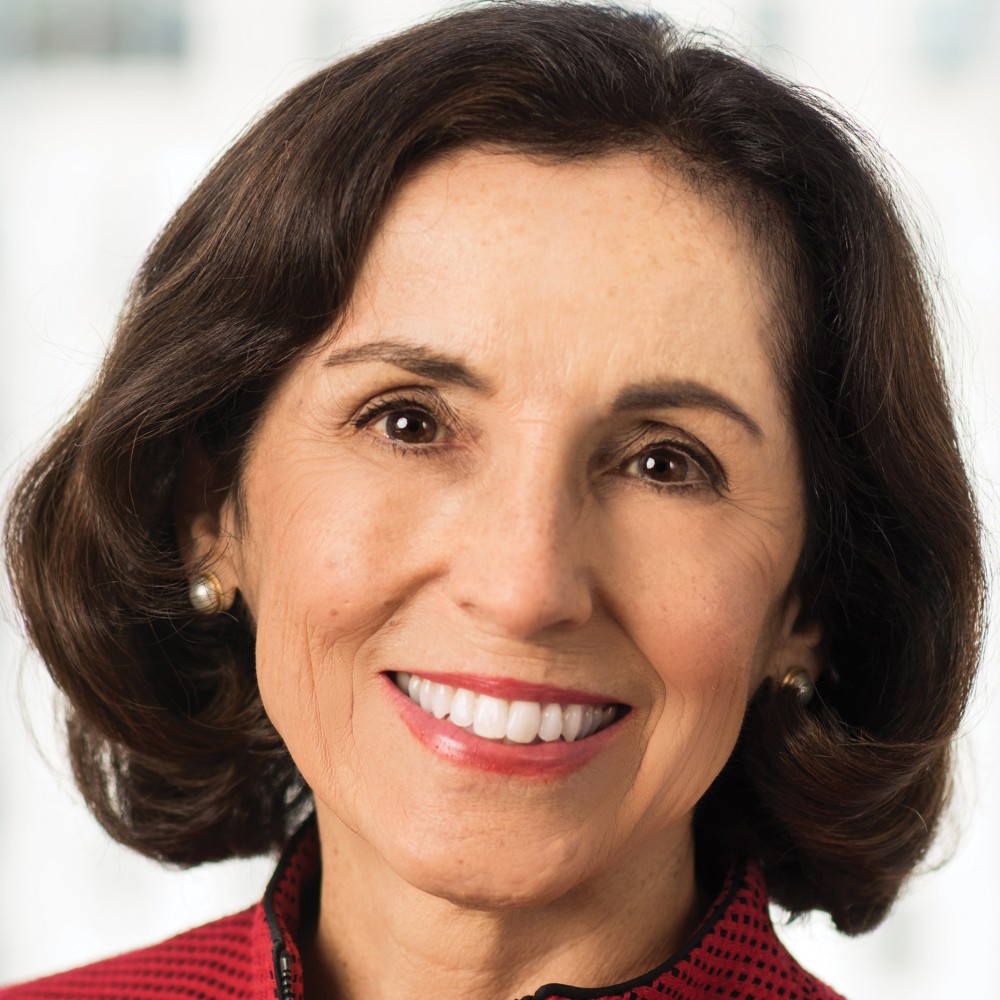 The Honorable France
Córdova
Director, National Science Foundation (NSF)
CV
The Honorable France A. Córdova is an astrophysicist and the 14th director of the National Science… (
more
)
The Honorable France A. Córdova is an astrophysicist and the 14th director of the National Science Foundation (NSF). Córdova was nominated to this position by the President of the United States in 2013 and subsequently confirmed by the U.S. Senate. NSF is a $8.1B independent federal agency; it is the only government agency charged with advancing all fields of scientific discovery, technological innovation, and STEM education. 
Córdova has been a leader in science, engineering and education for more than three decades. She has a distinguished career in both higher education and government; her contributions in multi-spectrum research on x-ray and gamma ray sources and space-borne instrumentation have made her an internationally recognized astrophysicist.  She is president emerita of Purdue University, chancellor emerita of the University of California, Riverside and former vice chancellor for research at the University of California, Santa Barbara. She also served as NASA's chief scientist and is a recipient of the agency's highest honor, the Distinguished Service Medal. Prior to joining NASA, Córdova was the astronomy department head at Penn State and deputy group leader at Los Alamos National Lab.
She received her B.A. from Stanford University and her Ph.D. in physics from the California Institute of Technology.
Abstract
Abstract:
Promoting the responsible and ethical conduct of research is a priority of the U.S. Federal… (
more
)
Promoting the responsible and ethical conduct of research is a priority of the U.S. Federal Government and the National Science Foundation (NSF).  In this keynote address, NSF Director Dr. France Córdova, will discuss the U.S. agency's approach to supporting the integrity of America's research enterprise, including its efforts to engage key stakeholders, to train an ethics-savvy scientific workforce, and to invest in fundamental research examining best practices.  Dr. Córdova will also outline the U.S. Federal government's coordinated efforts to promote responsible and ethical research conduct in the United States, as well as NSF's work with international partners to support the integrity of research worldwide.  Her talk will also touch on new and innovative partnerships with industry to advance research on ethics in the realm of artificial intelligence.