‹ Back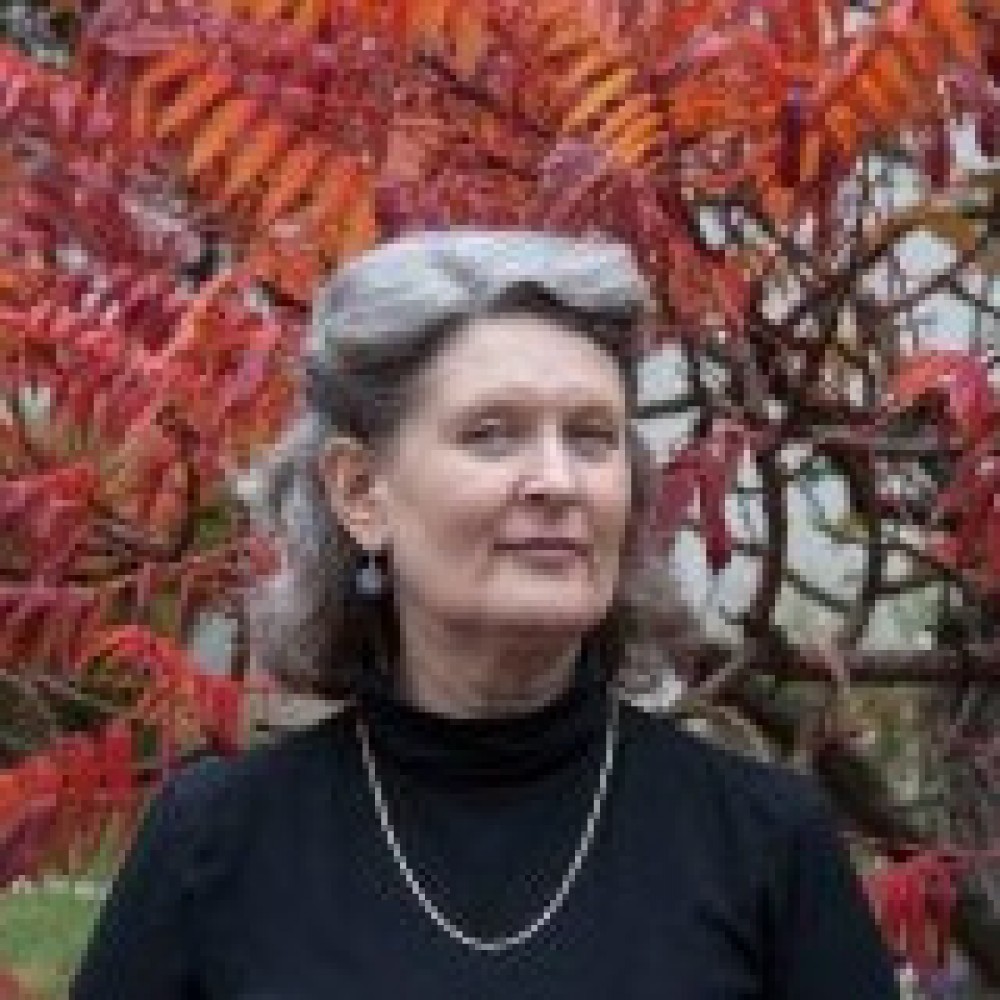 Ms L. Anathea
Brooks
Senior Consultant, GenderInSITE
CV
L. Anathea Brooks has worked for the UN's International Fund for Agricultural Development in Rome;… (
more
)
L. Anathea Brooks has worked for the UN's International Fund for Agricultural Development in Rome; for UNESCO in Paris; and in 2018 for the UN Department of Economic and Social Affairs, Division of Sustainable Development, to support the UN Secretary-General's Special Envoy for the Ocean. At UNESCO she helped to create the Intergovernmental Science-Policy Platform on Biodiversity and Ecosystem Services (IPBES), along with colleagues from FAO, UNDP, UNEP and UNESCO.
She has taught at the Università degli Studi di Milano, Columbia University in New York, and the University of Maryland, College Park.  She was Assistant Director of two interdisciplinary consortia between universities, NGOs and the private sector:  one devoted to biodiversity conservation -- the Center for Environmental Research (CERC), a part of the Columbia Earth Institute at Columbia University; and one on earth system science -- the Goddard Earth Sciences and Technology Center (GEST) at the University of Maryland Baltimore County and NASA Goddard Space Flight Center.  She began her studies in zoology at the University of California, Berkeley and received a M.Sc. in sustainable development and conservation biology from the University of Maryland, College Park.  Currently she is working on species conservation in Florida and in the Mediterranean region under changing climate.
At UNESCO, she was the focal point for gender equality for the Natural Sciences Sector from 2007 to 2017, during which time she created the SAGA (STEM and Gender Advancement) project.  She was on the steering committee for GenderInSITE until her retirement. She also worked on gender and climate change, collaborating with other UN organizations to raise awareness on how climate change affects men and women differently in the developing world, and how to empower women to participate in climate science and policy. In 2019 she served as a senior consultant at UNESCO's Division for Gender Equality where she updated UNESCO's second Gender Equality Action Plan and drafted UNESCO and the Promise of Gender Equality.
Ms Brooks' other publications include Saving the Seas:  Values, Scientists and International Governance; Sixty Years of Science at UNESCO 1945-2005; five working papers for the SAGA project, and co-authorship of "The IPBES Conceptual Framework: Connecting Nature and People".
Abstract
Abstract:
Gender Dimension of Scientific Leadership – L. Anathea Brooks for GenderInSITE … (
more
)
Gender Dimension of Scientific Leadership – L. Anathea Brooks for GenderInSITE
Based on a recent report published by GenderInSITE, titled Pathways to Success, the presentation will focus on the gender dimension of global scientific leadership and reflect on the ethical aspects. Despite no clear signposting for women scientific leaders to navigate their way, their pathways to success could assist others seeking to follow in their footsteps.