‹ Back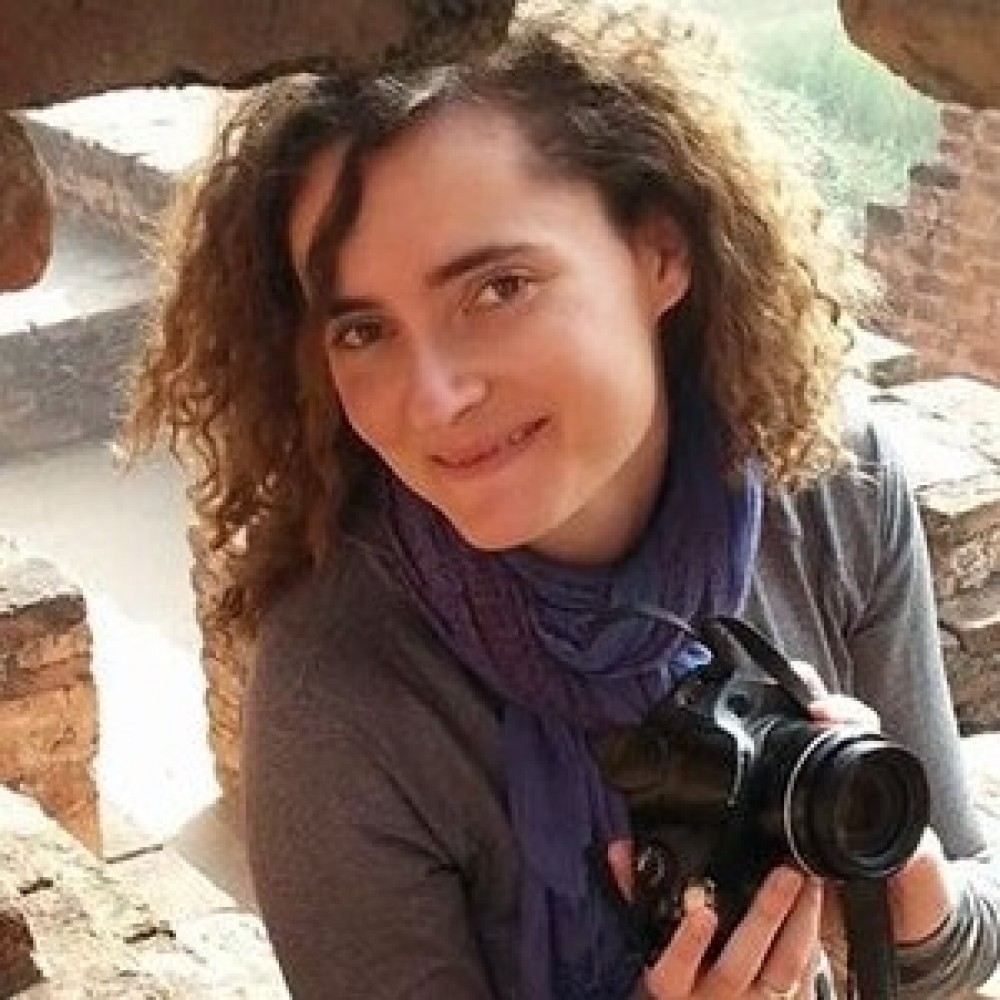 research fellow Zsuzsanna
Biedermann
research fellow, Institution of World Economics
CV
Zsuzsánna Biedermann has been working for the Institute of World Economics since 2010 as a member… (
more
)
Zsuzsánna Biedermann has been working for the Institute of World Economics since 2010 as a member of the Research Group on Development Economics. She obtained her PhD in 2013 at the Corvinus University of Budapest, and published a monograph in 2015 based on her PhD research entitled Genocide and destabilisation in the African Great Lakes: Economic aspects of conflicts. 
She also co-edited a book on Sub-Saharan African economies in the 21st century published by Akadémiai Kiadó in 2017.
Her research area includes resource-rich developing country dilemmas, political and institutional conditions required for growth, sustainable development and poverty reduction in Sub-Saharan Africa.  After taking part in an intensive course on Reversing the Resource Curse co-organized by the School of Public Policy of the Central European University and the Natural Resource Governance Institute in 2016, she conducted field research in Namibia and Botswana and published several studies on how these countries deal with specific problems of resource-based development. She also has extensive field experience from Tanzania, Ethiopia and Rwanda.
Abstract
Abstract:
The session started by a short UNESCO video on the ethics of artificial intelligence (AI). The first… (
more
)
The session started by a short UNESCO video on the ethics of artificial intelligence (AI). The first speaker, Lucilla Spini, a biological anthropologist, emphasized that most private sector initiatives that transfer technology to Africa do not consider ethics – and it leads to continent-wide cybersecurity problems. Cultural aspects are also brought in with technology import, but African cultural values need to be taken into account when defining a framework for AI on the continent. Bunmi Banjo, an influential private sector advisor from Nigeria pointed out that AI-related African markets are driven by the private sector. Egypt, Ghana, Kenya, Nigeria and South Africa are at the forefront of such developments but the limited number of African researchers and the underrepresentation of African people and data, as well as the lack of full broadband coverage cause concern. There are regulatory and structural lacunae because African governments do not act quick enough in incorporating advances in technology. Dorothy Gordon, development economist, drew the audience's attention to the fact that none of the big companies controlling the technological space are African. They are Chinese or American. The most important concern for Africa is to avoid creating new dependencies as a result of technology. Technology is moving so fast that we might not have time to bring all stakeholders around the table. Although there are no global norms, the universal declaration of human rights should be the bedrock of any future document on ethics of AI. Stephanie Okeyo, founder of the scientific website Under the microscope, talked about the youth's perspective. African youth want quality education and jobs, whether formal or informal, and a comfortable and diverse social life. For Stephanie, AI is a tool for growth that might contribute to reducing inequalities. However, she is worried that data protection in Africa is not well regulated and that might lead to data misuse by non-state players. Jana el-Baba from the Cairo Office of UNESCO highlighted that UNESCO addresses the issue of ethical AI through an inclusive, global approach. There are ongoing efforts to elaborate a roadmap and create a normative instrument on ethics of AI. She also pointed out that regional frameworks are as important as global ones since countries with different normative background might identify themselves better with regional approaches.
Most questions from the audience addressed the issue of conflicts of interest. Who will define the global AI-related norms? How can we get them implemented? Technologically advanced societies are no better equipped to face AI side effects than any African country.  We, as a global society need to define our own interests.