‹ Back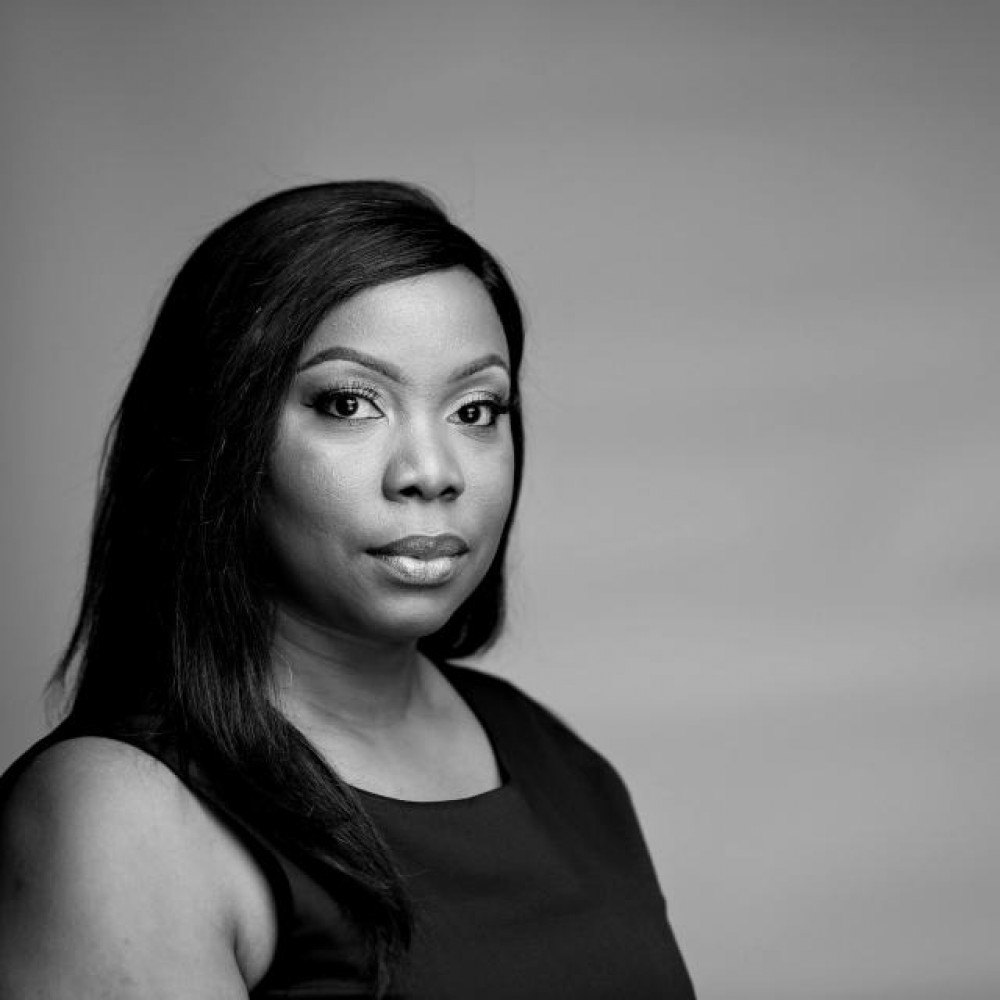 Ms Bunmi
Banjo
Managing Director, Kuvora Inc.
CV
Bunmi Banjo is an Organizational Psychologist and Digital Transformation expert who currently serves… (
more
)
Bunmi Banjo is an Organizational Psychologist and Digital Transformation expert who currently serves as the Managing Director of Kuvora Inc., a Digital Transformation advisory firm operating across the US, Canada, Africa and the Middle East. With her over 20 years of experience in N. America, Asia and Africa, Ms. Banjo  helps the world's leading organizations to design, scale, and implement highly impactful strategies that result in formidable competitive advantage. Prior to her current work at Kuvora, she led Google's efforts to equip millions of youth and SMEs with digital skills for jobs & business growth.
This dynamic business leader has a track record of helping people and organizations use technology to create economic opportunity, and is known for preparing people for the jobs of the future, digital transformation of corporations and SMEs, developing entrepreneurs, driving technology adoption & user engagement, and artificial intelligence communications.
During her tenure at Google Bunmi's work focused on helping individuals and organizations use technology to meet business objectives. She also led launches and campaigns for Google+, Google Trader, Gmail, and YouTube for businesses.
Prior to joining Google, Bunmi worked in different capacities in the financial services and petroleum industries including TD Bank Financial Group, Discover Financial Services and Chevron Corporation. An entrepreneur in her own right, she has also founded and co-founded a number of companies including The Keyline Group in Chicago, and the live music app Fezah.
Ms. Banjo has been quoted/featured by regional and international media including CNN, BBC, Al Jazeera Network, CNBC, TechCrunch, and the Financial Times. Her recent speaking engagements include the UNESCO debate on the future of technology, Zeppelin University Conference on Transcultural Leadership, the IFC conference on the Future of Work and SME digitization program at the World Economic Forum on Africa (WEF).  She was recently recognized as one of the most influential women in Nigeria and was shortlisted as one of the most influential people of African descent due to her work providing digital skills to more than two million people.
Bunmi's doctoral research focuses on technology leadership. She holds an M.B.A. from the Kellogg School of Management, Northwestern University, USA and a B.Sc. Honors degree from the University of Toronto in Canada.