‹ Back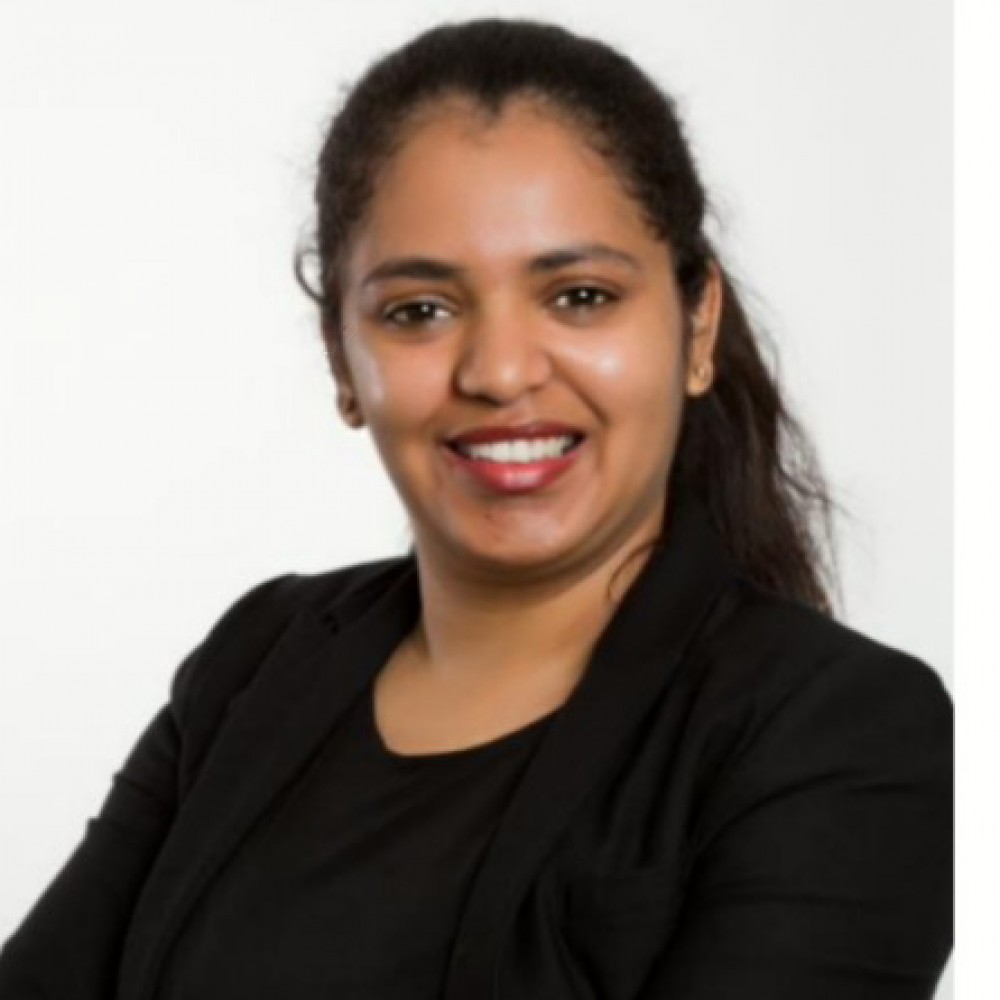 Ms Faten
Attig-Bahar
Member of the Executive Board, Young Earth System Scientists Community (YESS)
CV
Faten Attig-Bahar is  currently an  Alexander Von Humboldt fellow for the climate protection… (
more
)
Faten Attig-Bahar is  currently an  Alexander Von Humboldt fellow for the climate protection program at the University of Rostock, Germany. She has submitted her PhD in Energy Engineering on the development of solar chimney power plant systems at the Polytechnic School of Tunisia in 2019.
Besides, Faten is  involved in multiple African and International NGOs working on sustainable development, green energy and climate change.
She has been a Steering committee of the Future Earth Water-Food-Energy Nexus KAN since 2018 and member of Future Earth Africa since 2019.
She has been a member of the Executive Board of the Young Earth System Scientists (YESS), since 2016. She is also the  Junior Ambassador (UJA) from Tunisia in 2020 of the Universal Scientific Education and Research Network (USERN) , which is 10,000 members network  from >90 countries where there are 370 top 1% Scientists and 15 Nobel and Abel Laureates are as its advisory board member.
 She has also worked as a public relations manager at Green Shift Africa, an organization represented in the five regions of Africa and based in South Africa Cape Town, working on the sustainable development agenda to spur innovations in green technologies and deliver affordable water and energy technology solutions to all Africans.  In 2017, she became the Vice President for North Africa for African Youth Union for Change (AYU4C), organization focusing on young leaders in Africa and the main mission is to support voluntary work and networking activities to promote young people in Africa as key drivers for sustainable development and to enhance their participation in policy setting processes towards Africa's development targets.
On the other side, Faten is an author and has published 19 books for kids in Arabic language. The first books collection of Faten was endorsed by the cultural ministry and available in most public bibliotheque in the country. Moreover, one of the tales, is used now at the University of Carthage, "l'Institut Supérieur des Cadres de l'Enfance",  as a reference at the University library .