‹ Back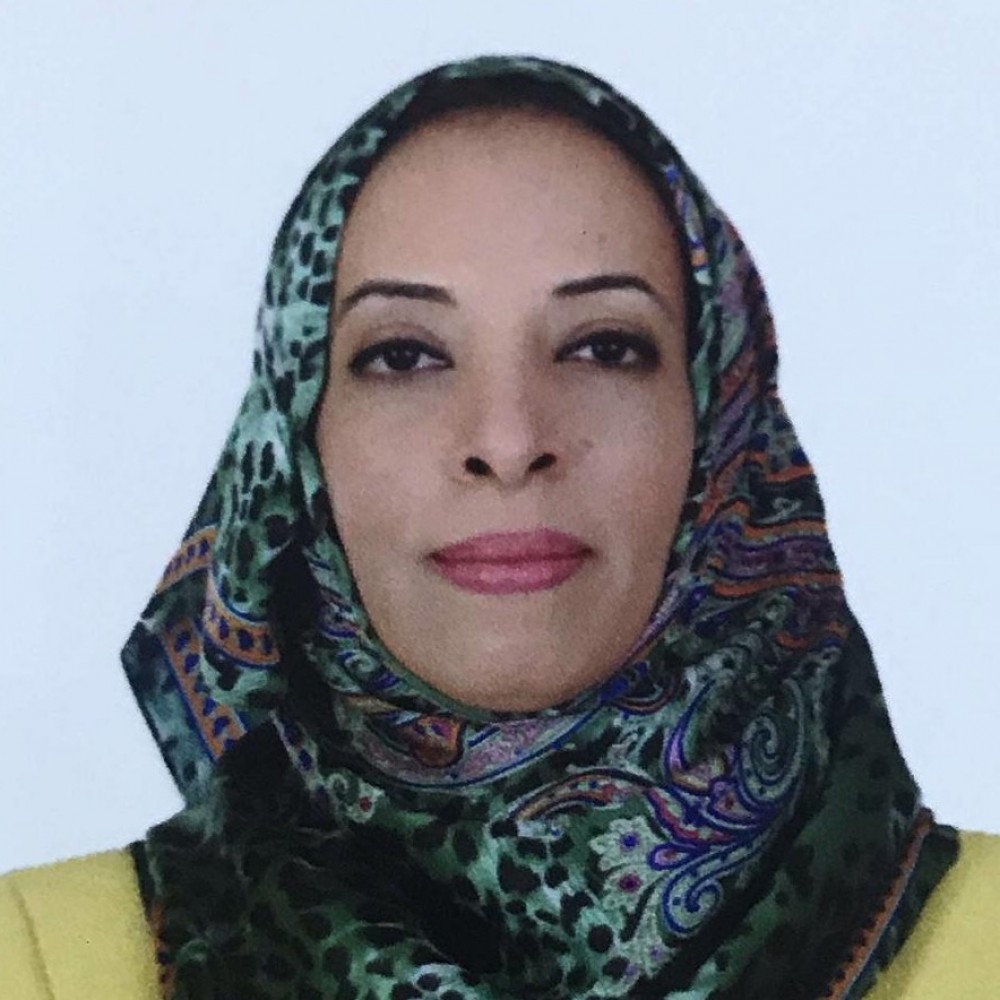 H.E Dr Madiha
Al Shaibani
Minister, Ministry of Education- Oman
CV
Dr Madiha Ahmed Al-Shaibani, … (
more
)
Dr Madiha Ahmed Al-Shaibani,
Minister of Education, Sultanate of Oman
Dr Madiha was appointed as a special education teacher in 1989. Her leadership potential was quickly recognized and was appointed to the position of School Principal in 1997. This was quickly followed by promotions to the positions of Director of the Private Education Department, Director of the Special Education Department, and then Deputy Director General of Education.
Dr Madiha was awarded her PhD from the University of California at Santa Barbara, USA. In 2007 she was appointed as Secretary General of the Omani National Commission for Education, Science and Culture. Three years later, she received the honour of being invited to take the position of Oman's Permanent Delegate to UNESCO in Paris. Seven months later, Dr Madiha was further honoured when she was appointed as the first female Minister of Education in Oman.
Dr Madiha is currently a member of several high level councils in Oman including the Council of Ministers, the Civil Service Council, the Research Council and the Education Council. She is also a member of the Executive Board of the Arab Women's Association and was a member of the Governing Board of UNESCO's International Institute for Educational Planning.
The Middle East Forbes Magazine recognised Dr Madiha's achievements by ranking her as seventh in a list of the two hundred most powerful Arab women in 2014, and then ranking her as the fifth most powerful in 2015.
On May 1, 2015, His Majesty Sultan Qaboos awarded Her Excellency Dr Madiha, Minister of Education, with the Second Order of Oman.