Programme
/
Entry and transfer to the House of Parliament
‹ back to Programme lister
Day 4
Saturday / 23 NOV
8:00 - 9:30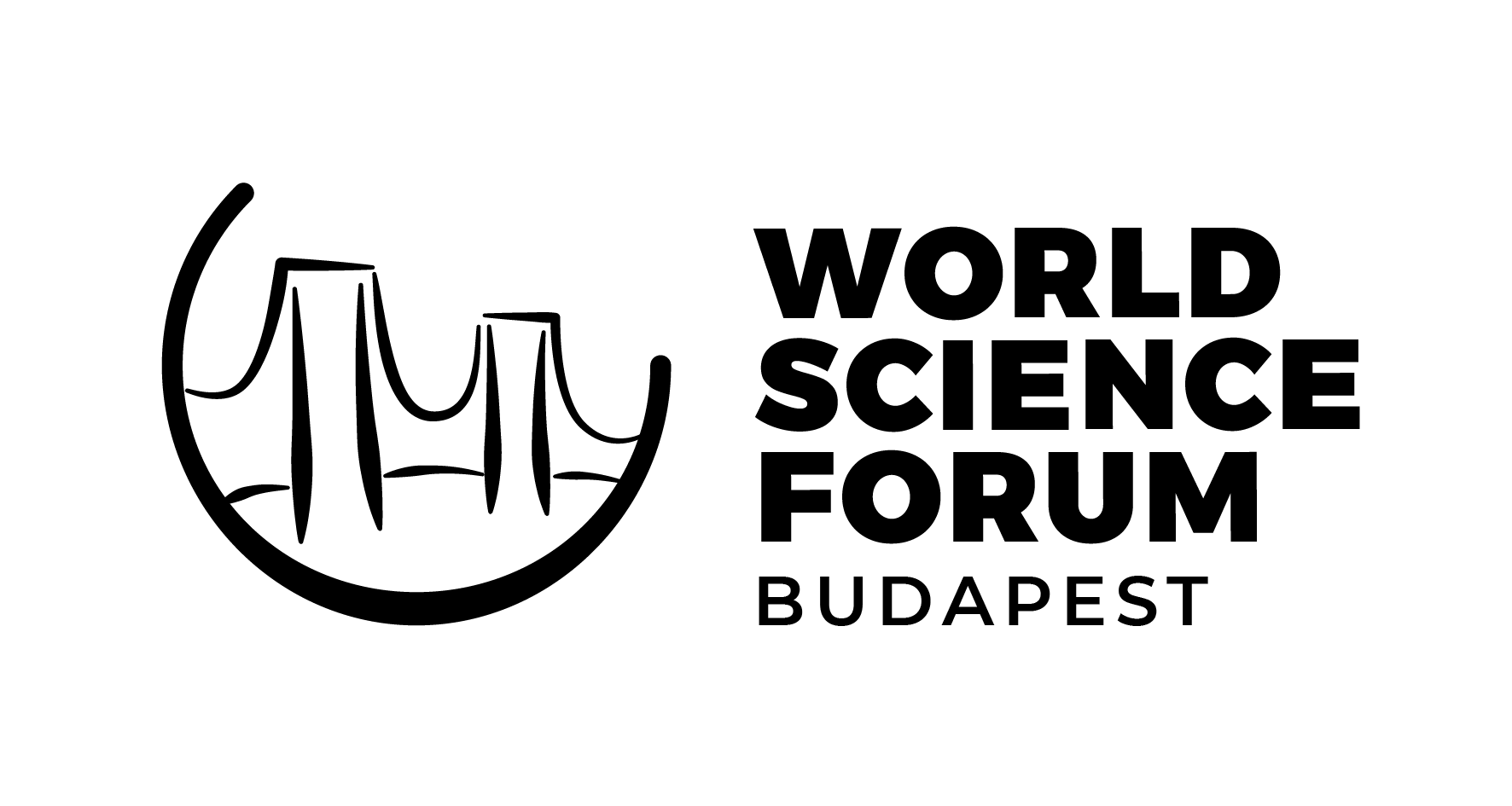 Transfer:
Entry and transfer to the House of Parliament
Venue:
House of Parliament
Abstract:
Please note that all participants must pass through a security control at the entrance of the Parliament. To gain admission in due time  we recommend to join the groups that walk from the building of the Hungarian Academy of Sciences to the Parliament (~10 min.). The first group will leave at 8:00.
Those who arrive alone to the building, please look for gate XII. 

People with a disability will be offered a bus transfer to the venue. Bus will leave from the parking lot of the building of the Hungarian Academy of Sciences at 8:15.

From Hotel Mercure Korona bus transfer will be arranged in two rounds, the first leaving at 8:00, the second leaving around 8:30.

Please note:
Due to the limited capacity of the room and the security protocols, the Parliamentary Programme of WSF requires registration. The deadline for online registration is 22:00 on 21 November. To register, please log in and use the "registration" label at the bottom of this box. 
Passport or identity card is required to enter.
Security control at the entrance is similar to airport controls. Participants of WSF will receive a wrist band allowing only a single entry to the building.
The House of the Parliament is a non-smoking building.