Programme
/
Keynote Lecture III. The Ethical Conduct of Science
‹ back to Programme lister
Day 3
Friday / 22 NOV
9:00 - 9:30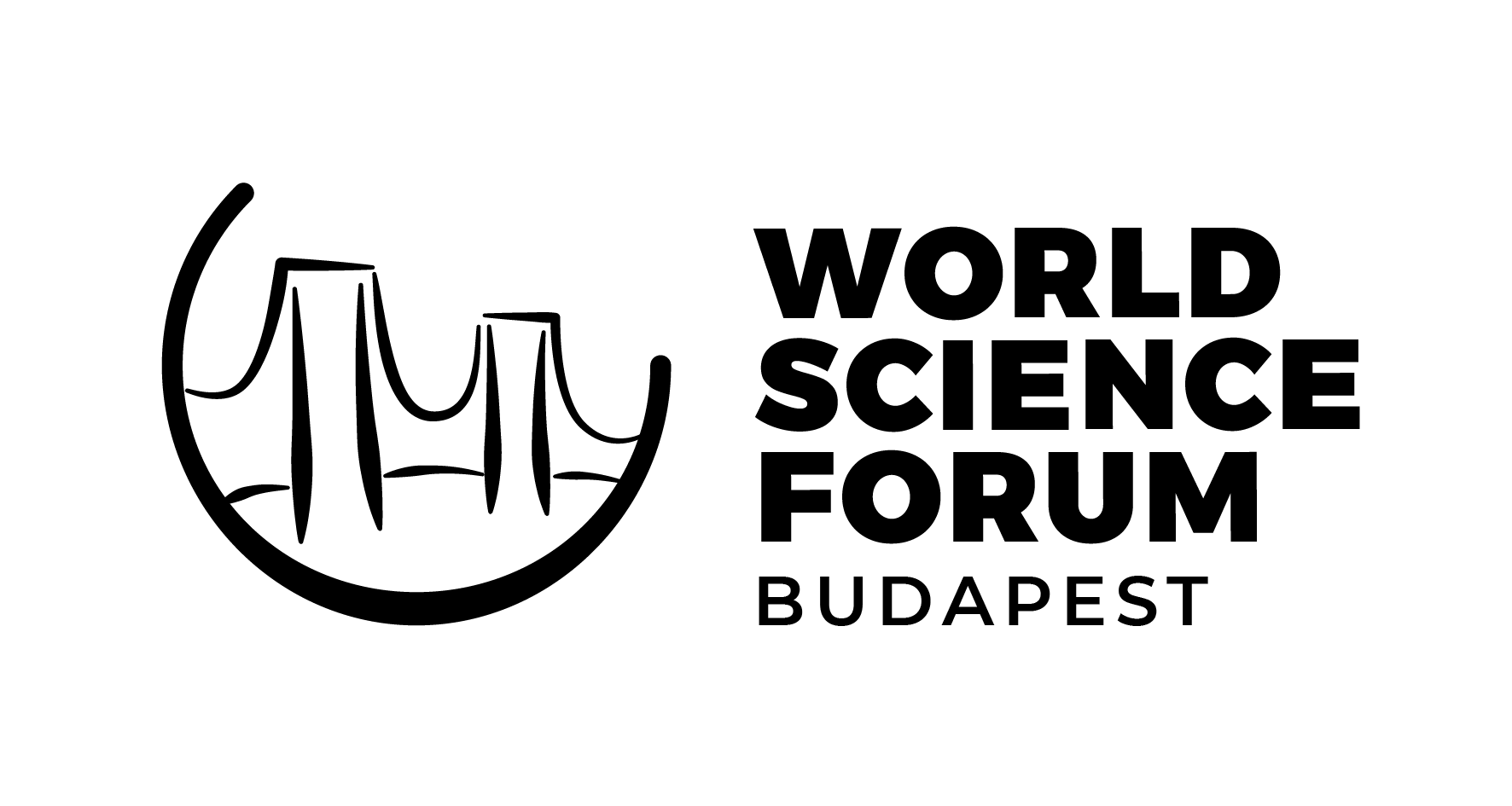 Keynote lecture:
Keynote Lecture III. The Ethical Conduct of Science
Venue:
Hungarian Academy of Sciences, Ceremonial Hall
Abstract:
Keynote speaker Professor Sheryl Hendriks, in her exceptional lecture, drew our attention to the following:
the competition we experience in scientific activities;
our need for evidence-based research and ethical behaviour;
the factors which have a very strong influence on scientists to push us beyond the boundaries of ethics;
the political, economic and social burden imposed by our societies on ethics in science.
She emphasised that the common aim of scientists, policy makers and societies is to invite scientists and representatives of private and governmental sectors to a multidisciplinary table to find the best methods regarding research activity.
After resuming their impressions on the keynote lecture (for example, inequality for minorities in science, the current Hungarian example of politicised science), the following speakers provided their thoughts:
Professor Nath emphasised global responsibility in ethics and the urgent need for a globally-regulated methodology in special fields of science.
Professor Zhenzhen described examples where aims and methodology could be accepted at the local level, but not at the global level.
Professor Abdool Karim urged the initiation of a more active conversation between science and community and highlighted the importance of global solidarity.
Professor Asakawa, through her personal experience with disabilities, presented the right of disabled people to real-word accessibility.
Professor Saliba summed up the importance of personal and institutional conduct in the development of ethical behaviour. He urged the establishment of scientific collaborations to fight against increased prices in science. 
Rapporteur: Annamária Zsákai, Associate Professor, Eötvös Loránd University
Photo: