Programme
/
Transfer from Müpa Budapest back to hotels
‹ back to Programme lister
Day 1
Wednesday / 20 NOV
21:15 - 23:00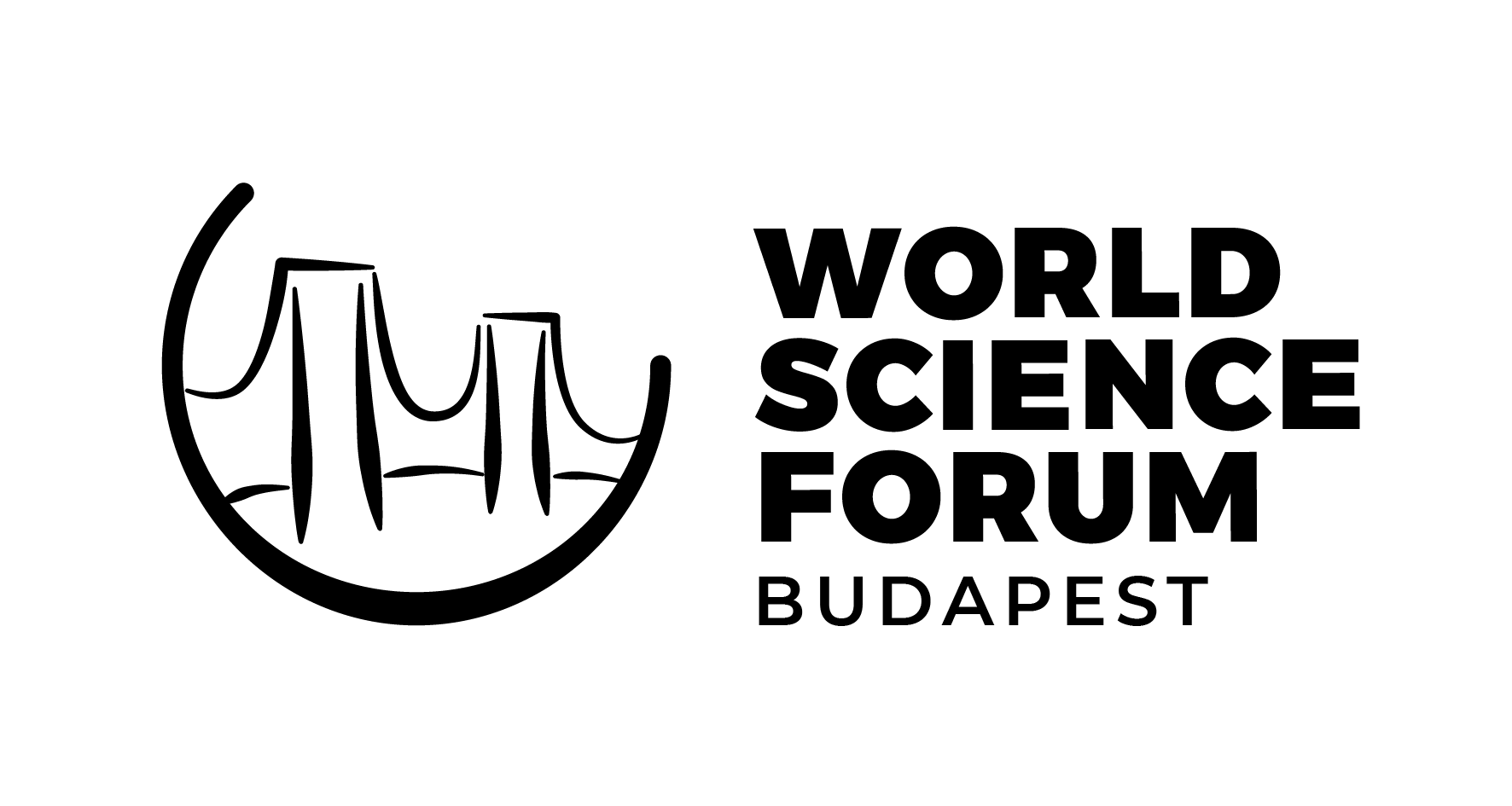 Transfer:
Transfer from Müpa Budapest back to hotels
Abstract:
Bus transfer back to hotels is available from the venue of the Opening Ceremony from 21:15.
Recommended alternative public transportation:
Those who would like to take the opportunity for some sightseeing along the river Danube, can take the Tram No. 2 back to the city centre, from stop "MÜPA-Nemzeti Színház".