Programme
/
Raising the Voice of Early Career Researchers in Global Science and Policy
‹ back to Programme lister
Day 1
Wednesday / 20 NOV
14:00 - 16:00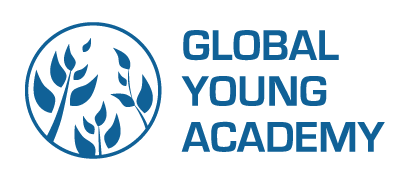 Special session:
Raising the Voice of Early Career Researchers in Global Science and Policy
Venue:
Hungarian Academy of Sciences, Kodály Hall
Abstract:
This session is aimed at sharing the current efforts by various Early Career Researcher (ECR) organisations to contribute to the  the Global Science and Policy enterprise, and to explore ways of joining forces so as to have even more impact as a collective.
The session will begin with introducing the work that each ECR organisation, and will be carried out in a mix of panel and world cafe discussions to  explore how to establish the necessary collaborations to galvanise and connect ECRs worldwide, as well as skill and empower them to increase their combined visibility and impact in the science and policy landscape. A key output of the session will be a roadmap on this combined action.
This session is open to the public.
Please register at wsfinviation@office.mta.hu before 15 November 2019.
Photo: